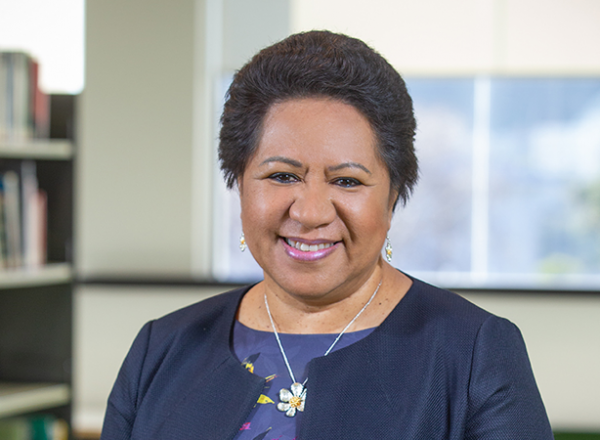 Ivy Harper
Co-Chair
Ngāti Kahungunu / Tainui / Ngāpuhi
Ivy Harper has a demonstrated history of working in the education and environmental management arena, and has a keen interest in gender issues and human rights - particularly the rights of indigenous peoples.
Skilled in non-profit organisations, with strong research and analytical skills, Ivy completed an internship at Columbia University. There she studied indigenous rights and the rights of First Nations people whilst working with diplomats at the United Nations for the duration of her studies.
Ivy was able to bring these learnings back to Aotearoa where she continues to support Māori in the pursuit of their rights and interests.
Dr. Karyn Paringatai
Co-Chair, Ako Aotearoa Academy Member
Ngāti Porou
Karyn has 20 years' experience in tertiary education as a lecturer in Te Tumu – School of Māori, Pacific and Indigenous Studies at the University of Otago, where she teaches primarily in the areas of Māori language, culture and performing arts. She was the recipient of an Award for Sustained Excellence in Tertiary Teaching in a Kaupapa Māori context and was also subsequently awarded the Prime Minister's Supreme Award for Tertiary Teaching Excellence at the 2014 Tertiary Teaching Excellence Awards.
Karyn is committed to the advancement of Māori knowledge and student success. She is a co-director of an Otago Research Theme, Poutama Ara Rau, alongside Professor Jacinta Ruru and Professor Suzanne Pitama, the aim of which is to research how Māori knowledge and teaching and learning pedagogies can transform tertiary teaching.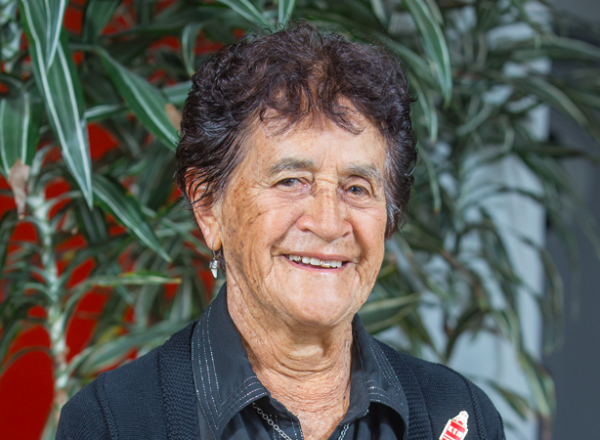 Dame Dr. Iritana Tawhiwhirangi
Nominated by Te Kōhanga Reo National Trust
Ngāti Porou / Ngāti Kahungunu / Ngāpuhi
Dame Iritana Tawhiwhirangi was one of the cornerstones of the Kōhanga Reo movement as a means to revitalize the Māori language.
Picking up on the playcentre philosophy of community ownership and management, Dame Tawhiwhirangi helped create a whānau development model that is not only underpinned by cultural and administrative sovereignty, but has also created new opportunities in education and employment for Māori women, and whānau involvement.
Internationally, the Kōhanga Reo model is now the established benchmark for the regeneration of indigenous languages.
Dr Cadence Kaumoana
MEMBER
Ngāti Apakura / Ngāti Maniapoto / Te Ati Awa / Taranaki / Waikato
Cadence is the Chief Executive for the Public Health Association of New Zealand and is passionate about successful outcomes for all learners, and equitable outcomes for Māori and Pacific learners. Cadence has a strong record of success across the education sector. She is an award winning academic having begun her career as a teacher and working in various executive leadership roles.
Cadence holds a number of governance roles across other organisations and is involved in activities that support Marae, environmental, health and community prosperity.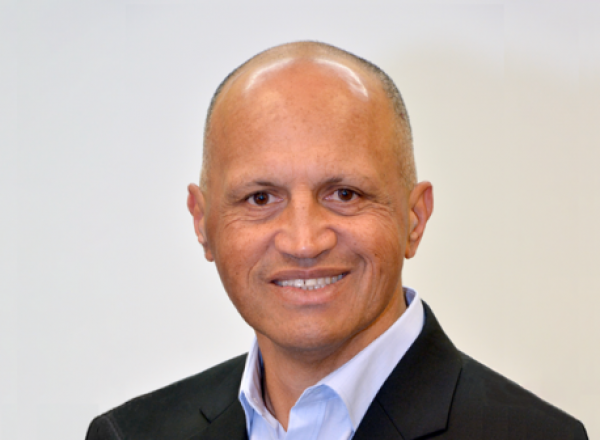 Teina Mataira
Nominated by Te Tira Manukura O Ngā Kuratini
Ngāti Porou / Ngāti Kahungunu
Teina Mataira has twenty years' experience in tertiary education in the ITP (polytechnic) sector, having held roles in foundation education, teaching, lecturing, student support and education management at AUT, MIT and EIT (Tairawhiti). He is the currently Pouārahi - Director Maori and Pasifika Education, UCOL.
Teina is a member of the World Indigenous Higher Education Consortium (WINHEC) and is also studying towards a Masters of Māori-Pasifika Development at the University of Waikato.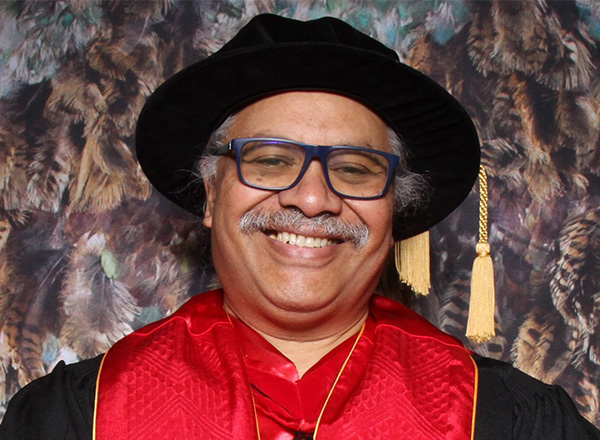 Hohepa Tamehana
Nominated by Te Tauihu o Ngā Wānanga
Tūhoe / Te Whakatōhea / Ngāti Ranginui
Hohepa is affiliated to Te Whakatōhea and Ngāti Ranginui but raised predominantly Tūhoe with hapū affiliations to Ngāti Koura, Ngāti Haka and Patuheuheu. He completed his PhD with Te Whare Wānanga o Awanuiārangi in 2014. His research passion centres on Cultural Anthropology, more specifically, the transformation of tikanga in contemporary times. Hohepa has also worked extensively among First Nations communities in Canada in culture and education for over 20 years.
Hohepa currently works for Te Wānanga o Aotearoa as the National Curriculum Manager for He Waka Hiringa – Masters of Applied Indigenous Knowledge and Kaitiakitanga – Post Grad Dip in Professional Bicultural Supervision. He is also the Manager for Educational Delivery for He Waka Hiringa in Auckland and Hamilton, as well as Te Reo Kairangi – Masters in Reo.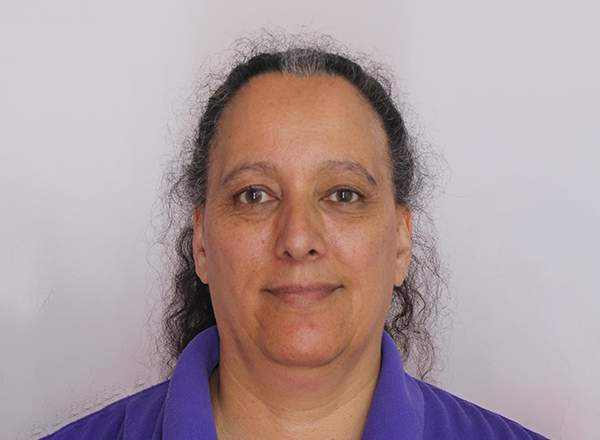 Shelley Moana Hiha
Nominated by ITENZ
Ngāti Rangitihi, Te Arawa / Ngāti Kahungunu / Ngāi Tahu
Shelley Moana Hiha is passionate about sport, learning and wellness which are largely influenced by an upbringing with two parents, Margaret and Heitia, who led through their actions from being top sports people, lifelong educators and living healthy lifestyles. Whanau holidays involved camping, tramping, and sporting events, shared with extended whanau of aunts, uncles, and cousins throughout Aotearoa. Her parents were passionate about people, 'fronting' to give one's support and for everyone to have the opportunity to live their dreams.
It is no accident that she now works in sports, health, and education, currently as the Education Director for Wellpark College of Natural Therapies and the Lead Massage Therapist for the Tall Blacks (NZ Men's Basketball Team).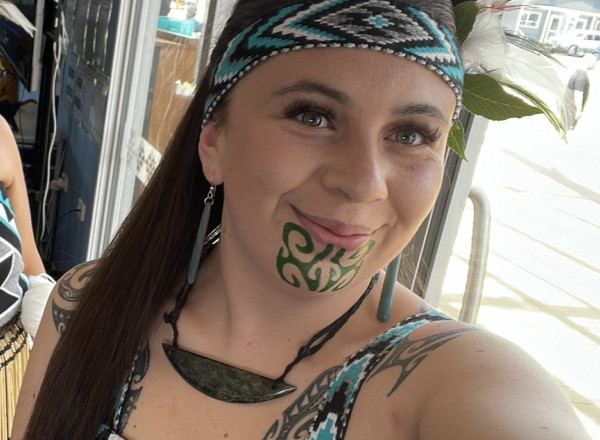 Rosa Hibbert-Schooner
Te Māna Ākonga Representative
Te Arawa
E rere kau ana ngā mihi ki a koutou,
He mokopuna ahau nō Te Arawa.
Ko Ngāti Whakaaue rātou ko Ngāti Hurungaterangi, Ko Ngāti Apu Moana ōku hapū.
I tipu ake au i Ōtautahi.
Ko Rosa Hibbert-Schooner ahau.
Kua mutu i tēnei tau (2022) tōku tohu paetahi I Te Reo Māori me Māori indigenious studies ki Ara (Te Pūkenga). I whakapōtae au tōku mahi I Psychology me Criminal Justice ki Te Whare Wānanga o Waitaha. I roto i tōku wā ki te whare wānanga, ka mahi au i Te Akatoki, he roopū tauira Māori. Ka mahi au i te turanga Tumuaki Tuarua ā Tumuaki i tēnei roopū. Ka mahi au hoki ki te taha o Purapura Whetu mō tētahi rangahau Māori, ko Kā Pou Whenua.
He rangatahi wahine Māori ahau, nā reira, ko tēnei tōku tirohanga.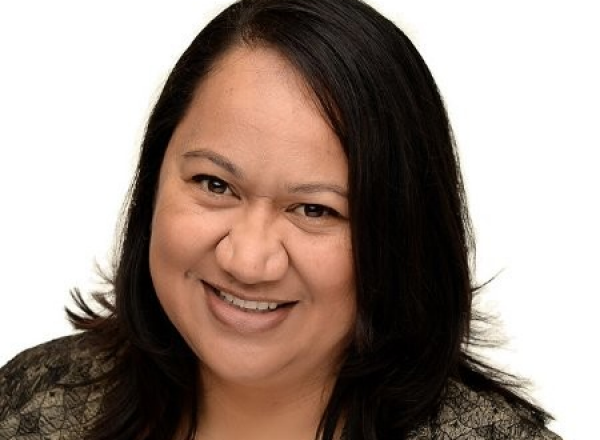 Colleen Leauanae
NOMINATED BY TE TOI TAUIRA
Te Rarawa me Ngāpuhi
Ko Taomaui me Whiria ngā maunga
Ko Te Moana Tāpokopoko-ā-Tāwhaki me Hokianga Whakapau Karakia ngā moana
Ko Mātihetihe me Pakanae ngā marae
Ko Colleen Leauanae taku ingoa
He kaimahi i te Wānanga Aronui o Tāmaki Makaurau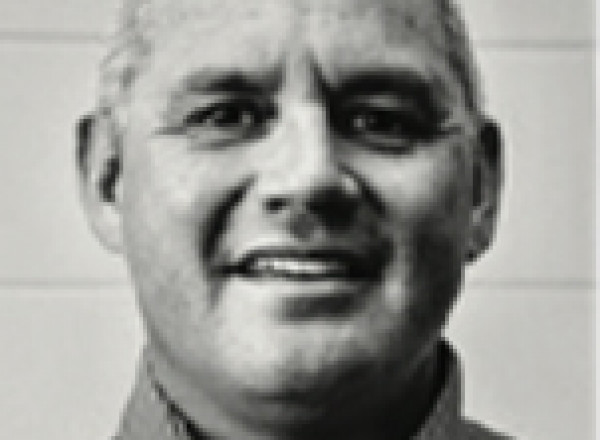 John Chapman
Nominated by Workforce Development Council
Ngāti Tūwharetoa / Te Whakatōhea / Te Whānau ā Apanui
John is currently the acting Chief Executive of Mates in Construction (MiC). MiC is a Suicide Prevention initiative in the Aotearoa, Construction Industry. John is also the Co-owner and Director of KAEA, a 100% Māori owned business group. KAEA provides Executive Management Services and Pastoral Navigational Services in industry. KAEA delivers contractual services and programmes across the public, private, iwi and community services sectors. John has held executive and senior management positions in the Sport industry, Community and Youth Development organisations and Education including Industry Training. John currently sits as a council member of Waihanga Ara Rau (Co -Chair) – Construction and Infrastructure Workforce Development Council, Te Kāhui Ahumahi (Chair) – Māori Caucus of the six Workforce Development Councils and numerous other board trustee roles.