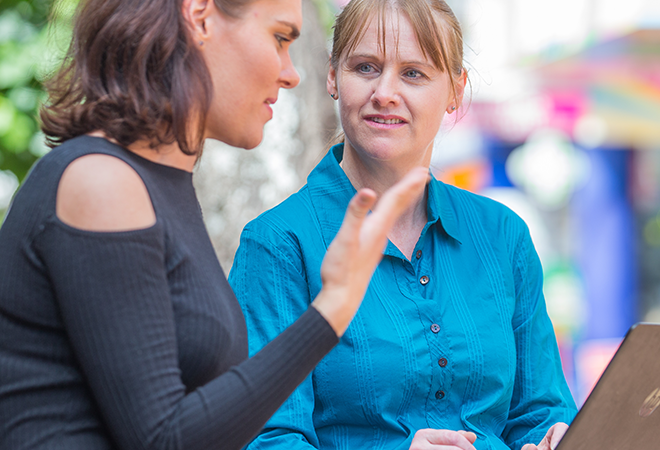 PROJECT
Maximising learning dialogue in professional field-based experiences
Educational outcomes

,

Supporting staff

,

Workplace learning

,

Supporting learners
Social and Behavioural Science

,

Health Science
Status
Project Details
A project, completed in 2012, that investigated ways to develop genuine learning dialogue between practicum mentors/supervisors and their students. A collaboration of Bethlehem Tertiary Institute, WINTEC and New Zealand Tertiary College, with input from private practitioner, Richard Charmley.
Aims:
The aim of the project was to develop and evaluate four strategies, used as intentional interventions, which had the potential to initiate and foster enriched learning dialogue for the ongoing purpose of improving professional learning.
Methodology:
The methodology of the project involved gathering data from 16 participant pairs in early childhood education settings (associate teachers and student teachers) and 11 counselling settings (supervisors and student counsellors). Participant pairs were asked to trial four interventions to enhance practicums: a partnership map, a belief inventory, a critical incident discussion and a research journal article discussion.
Team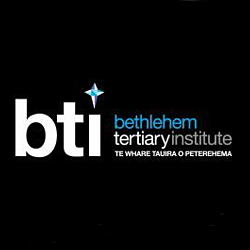 Dr Andrew Smith
Contact Project Leader
Bethlehem Tertiary Institute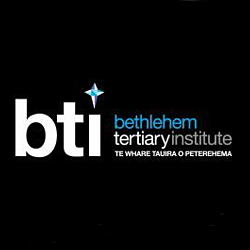 Suzzanne Barthow
Bethlehem Tertiary Institute
Richard Charmley
Private Practitioner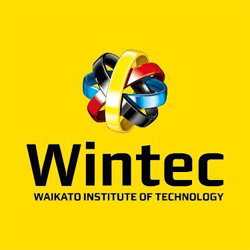 Lynne Miles
Waikato Institute of Technology (WINTEC)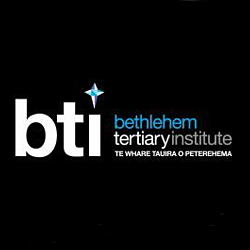 Dr Beverley Norsworthy
Project Leader
Bethlehem Tertiary Institute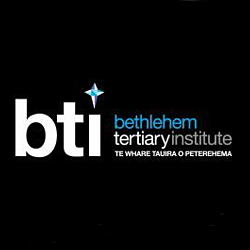 Philip Ozanne
Bethlehem Tertiary Institute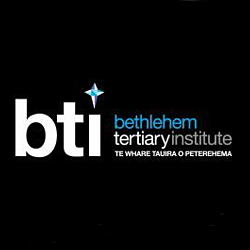 Dr Marion Sanders
Bethlehem Tertiary Institute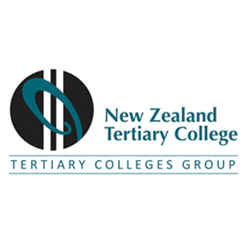 Cindy Weydeman
New Zealand Tertiary College
Status
Funding
$131,834.00 (excl GST)
$131,834.00
National Project Fund
Key Findings
The most important factor when working with a practicum tutor or mentor was the existence of an open and trusting relationship.
The foundation of the relationship needed to focus on learning. It was helpful to use specific tasks or strategies to scaffold conversations.
It was important to place great value on the opportunity to spend time with a mentor. This meant being intentional about making time to talk and then using that time well.
It was helpful to be really clear about the ideas and expectations of everyone involved and to regularly check how things were going.
In terms of educational conversation, there was a spectrum with 'supportive' at one end and 'challenging' at the other. The tendency was for conversations to be either superficial and affirming or critical. The best learning came from both.
While mentors were often experts in their fields, many had not had any professional development around how to best enhance student learning.
Findings revealed that while a training provider might consider a placement to be of great significance for student learning, it was possible to make inaccurate assumptions about what was actually happening.
Sometimes students did not meet their mentor because one or the other was too busy or the practicalities of making time to talk at any depth were too difficult.
Some students experienced their mentors as disinterested in them.
Both students and mentors tended to veer towards supportive rather than challenging learning dialogue.
Key Recommendations
Build a learning relationship | As a mentor, aim to move beyond a cordial relationship to build confidence in the student. Start by building knowledge about each other's beliefs, values, aspirations, roles and working styles. Do this early, so that understanding develops and provides a base for challenge, as well as support. Be responsive. Strive to make conversations genuine, with professional growth occurring for both you and your student.
Engage in learning dialogue | Aim to move conversations to genuine co-inquiry. Be willing to examine why people act as they do, what theoretical considerations underpin practice and how to apply current research to practice. Ensure this interaction is reciprocal and explores professional practice. Use this type of learning dialogue to identify congruence between beliefs and practice and to encourage genuine professional learning.
Be intentional | Intentionally structure mentoring conversations to enhance and deepen learning dialogue. Use specific tasks to provide structure. Be intentional right from the start. Aim to move mentoring interactions to genuine learning dialogue, creating a transparent space within which to communicate. Enhance dialogue with a structured, task-based mentoring approach.
Make time to mentor | Take time to observe the student and reflect on your observations. Take time to critique practice and talk with your student about practice. Be accessible as a mentor. Find time for enriched conversations. Meet frequently to know what to prioritise, what to observe the student and how to engage in learning dialogue. Avoid letting time constraints or a lack of meeting space get in the way of a good mentoring relationship.
Value the role | Acknowledge the significant responsibility that mentoring brings. See it as a privilege. Recognise the distinct skills of mentoring, skills that should be practised and mastered. Seek advice on the mentoring role through reading, discussion with other mentors and professional development sessions.