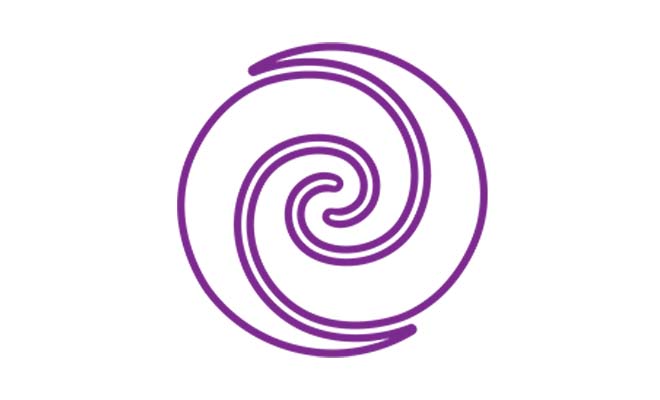 News
A more diverse and inclusive Tertiary Teaching Excellence Awards to be launched in Feb 2022
4 November 2021
Supporting staff

,

Strategic Leadership and Change
We are excited to share that Ako Aotearoa is evolving Ngā Tohu Whakaako Whakahirahira - Tertiary Teaching Excellence Awards (TTEA) - to be an event that all teachers, educators, trainers and instructors from across NZ's tertiary education and training sector will want to be a part of.
Despite the ongoing success of and respect for the Awards, there has been a growing desire from across the sector to make the Awards more inclusive of celebrating tertiary teaching excellence. Over time, changes have been made to address issues of diversity and subsector inclusion, but there's more we can do to ensure that a broader range of teachers, subsectors and types of institutions participate.
The new Awards
We've been working in collaboration with sector representatives since November 2020 to review the existing TTEA and to make recommendations for a more diverse and inclusive programme.
Helen Lomax, Tumuaki/Director of Ako Aotearoa is excited by the development.
"Changes to the Awards will be introduced incrementally over the next two years. Expect to see a title that better reflects the notion of outstanding teaching and the unique position of the Awards in Aotearoa New Zealand; new award categories including a separate category for groups; a stronger focus on building sector capability; and a more straightforward, level-playing-field approach to the nominations process."
To this end, text and digital recording limits will be reduced from 6,000 to 4,500 words with standardised formats for text submitted.
The evolved programme will strongly support the Government's Tertiary Education Strategy priorities by increasing diversity and inclusion of underrepresented groups. Smaller education and training organisations should be recognised for the valuable contribution they make to the sector and our communities, alongside the larger ones.
All awards will be strongly focused on evidence of sustained contribution to and impact on learner success, and the subsequent impact on whānau, communities, and employment.
The new Awards and nominations process will be launched in February 2022, and online workshops will be held in March to aid understanding of the new process.
There will be plenty of time to apply, with nominations open from late February to 30 June 2022. The awards event will be held later in the year.
Help us spread the word
If you know an outstanding tertiary teacher, educator, trainer or instructor who might be interested in applying for an award next year, please share this article with them so they know about the upcoming changes.
Stay informed
For TTEA updates, please sign up to our Ako Alert e-newsletter, or connect with us on Facebook or Twitter.