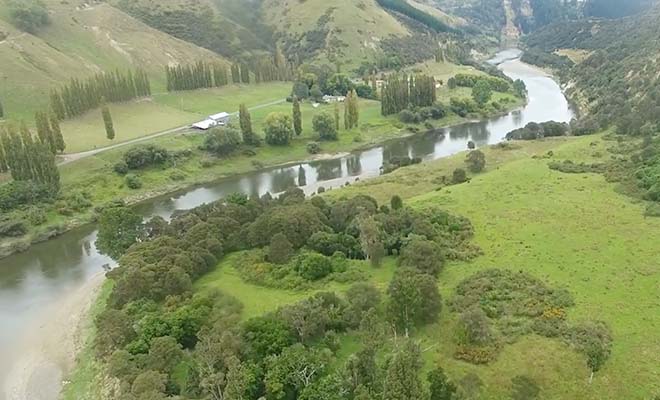 News
Celebrating ako on the awa
9 February 2022
Employability

,

Learner access and pathways

,

Educational outcomes

,

Māori learner success
Foundation and Bridging Education
The Tū Te Ngana Hau (The Breath of Endeavour) project, co-funded by PrimaryITO and Ako Aotearoa, is now complete. We are delighted to share the project's valuable outputs with you, including videos and a full report.
Over a period of two years, 25 workshops and courses were delivered to 107 tribal members, from mokopuna to kaumātua, creating intergenerational and inter-village learning experiences. The success of this project has been called a koha to other agencies—do you want to make a difference in our tribal communities? This is how it's done.
Part of the success of this project can be attributed to its structure. It wasn't about an external body coming in and taking over. Tiara Ranginui has been the community coordinator at its core, supported to guide the mahi—in the community, by the community, for the community. And, beyond that, it's been more than a research project with a defined beginning and end. The workshops are now continuing on the awa—and growing to embrace new skills and capabilities.
"It's got a lot to do with growth. It's empowering our own people. Giving them what they haven't been given."
~ Ahurangi Ranginui
There's been a huge range of skills grown through the workshops, from First Aid, computer skills, and food hygiene and safety, to driver theory and licencing, permaculture, and rongoa. These skills provide tribal members the ability to both create a sustainable way of life on the awa and to connect, communicate, and work beyond it, including presenting at the New Zealand Vocational Education and Training Forum 2019.
Some highlights include a 19-year-old with no means of transport now travelling the North Island in a forestry role; another taitama studying a security qualification with hopes to join the NZ Police; and a Matua who rarely left home, now working on his business plan to turn his dream of running a food truck on the awa into reality. Education equals empowerment. The Breath of Endeavour. Kia ora rawa atu koutou katoa.