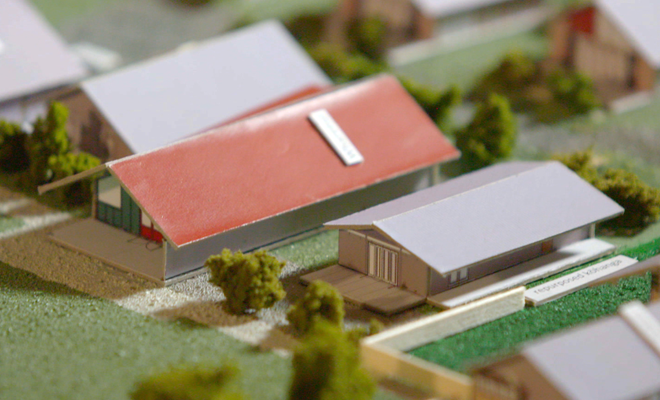 News
Commonwealth award for Te Whaihanga project
8 December 2021
Māori learner success

,

Cultural Capability Pathways
Engineering and Related Technologies

,

Architecture and Building
In November, Ako Aotearoa, with the Auckland Council and Te Hana Te Ao Marama, were honoured with the "Planning for equitable and inclusive cities and human settlements" award by the Commonwealth Association of Planners—Awards for Outstanding Planning Achievement in the Commonwealth.
Te Whaihanga, jointly funded by Ako Aotearoa's National Project Fund and the University of Auckland, was a two-year project designed to help built environment professionals and students learn why and how to engage effectively with Māori. The research featured a range of collaborators from Ngā Aho, the University of Auckland, Auckland University of Technology, Victoria University of Wellington, Unitec Institute of Technology, Papa Pounamu, Whenua Design, The New Zealand Institute of Architects, University of Victoria and Glasgow University.
The main project outputs are research-based video and supporting materials for teaching and learning in the planning, architecture, landscape architecture and engineering space. Te Whaihanga is driving sustainable, long-term change to better prepare professionals to work with and engage with Māori, to create spaces that are built on te ao Māori values and enable Māori to thrive.
"There are a number of elements underpinning this project to build the capacity of planners to engage effectively with indigenous Māori that could be adapted to other parts of the Commonwealth, in particular Canada, South Africa, and Australia."
The judges of the award could see the great potential for long-term impact from the project, particularly as it aligns with the United Nations' Sustainable Development Goals of good health and wellbeing, reduced inequalities, sustainable cities and communities, and partnerships. Additionally, goals such as quality education, industry, innovation and infrastructure, and life on land will be positively influenced.
Another Aotearoa-based project, Urban Eels: Our Sustainable City Palmerston North, won in the category of "Planning for the conservation of the built and natural environment and cultural heritage." We are a small island nation, making waves on the world stage and leading the way for a positive, equitable, and thriving future.
Awardee information
Commonwealth Association of Planners 2021 Awards | Te Whaihanga
Commonwealth Association of Planners 2021 Awards | Awardee citations