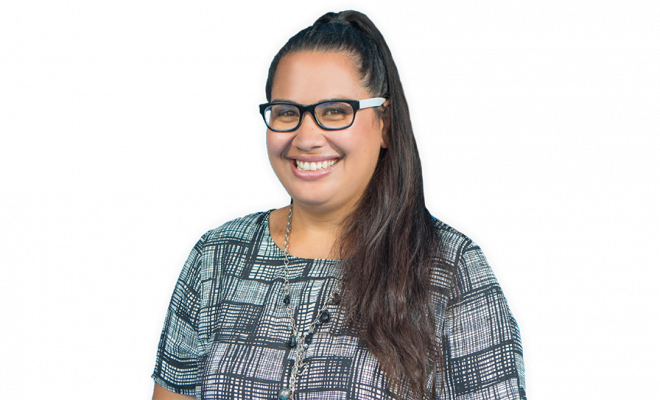 News
Supporting future Pacific tertiary educational leaders – Ako Aotearoa scholarship fund now open
30 April 2019
Pacific learner success

,

Supporting staff

,

Supporting learners
Ako Aotearoa is now receiving nominations for its 2019 Pacific Professional Development Scholarship Fund (PPDSF).
The PPDSF fund aims to nurture greater Pacific learner success by supporting the career development of Pacific tertiary staff on pathways to positions of leadership.
All Pacific staff working in any part of the New Zealand tertiary education sector are eligible to be nominated by their organisation's CE/Tumuaki. Nominees will be able to demonstrate how the professional development aligns with their existing role and contributes to their career development, but "business as usual" activities will not be considered.
Ako Aotearoa has awarded 13 scholarships since the initiative began in 2016. Scholarships are each worth between $2,000 and $5,000, and are awarded on the basis that the sum is matched equally in dollars by the employee's organisation.
The closing date for the 2019 round is 30 August.
Download the PPDSF information flyer
More information and the nomination form: