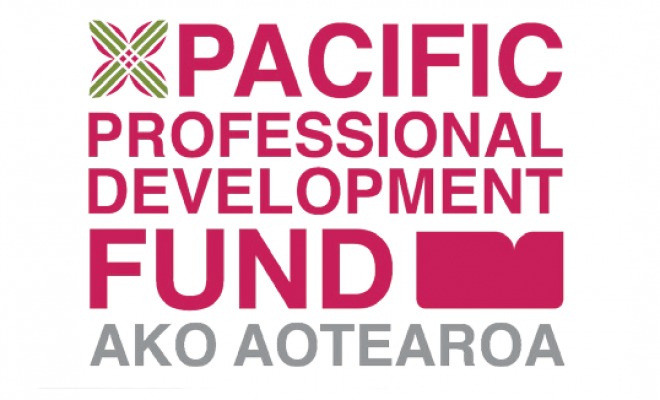 News
Professional development scholarships awarded to seven Pacific tertiary teachers
29 January 2018
Supporting learners

,

Pacific learner success
We are pleased to congratulate the seven Pacific staff awarded scholarships through our Pacific Professional Development Fund.
The seven awardees, selected by Ako Aotearoa's Pacific Peoples' Caucus late last year, are:
Tim Baice – Faculty of Education and Social Work
Jacoba Matapo – Faculty of Education
Analosa Veukiso Ulugia – Faculty of Education and Social Work
(all from The University of Auckland)
Albany Lucas -

Pacific Islands Research & Student Support Unit (

PIRSSU

)

Talai Mapusua - PIRSSU
Esmay Eteuati – Otago Business School
Bradley Watson – Division of Health Sciences
(all from the University of Otago)
Launched in 2016, in conjunction with the Ako Aotearoa Pacific Peoples' Caucus, the fund has two key aims:
Supporting Pacific staff working in tertiary education organisations into leadership positions through career development, and
Building leadership capacity to provide a platform for supporting Pacific learner success.
The fund is open to all Pacific tertiary staff; designed to support the career development for those demonstrating the potential to progress to middle and senior management positions within New Zealand's tertiary sector.
Information about the 2018 round will be available on the Ako Aotearoa website soon.