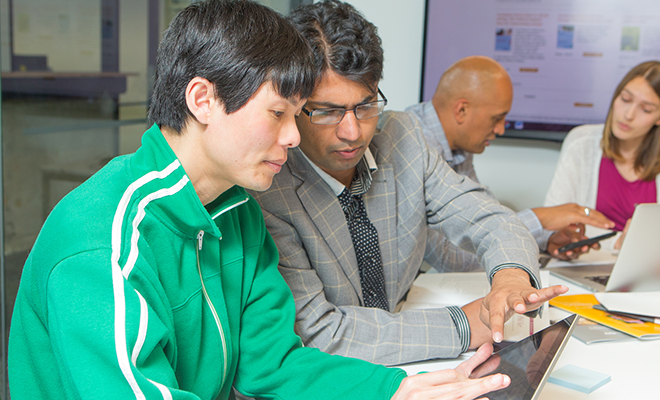 News
Trailblazing education organisations awarded the Dyslexia-Friendly Quality Mark
9 December 2021
Supporting learners

,

Supporting staff

,

Strategic Leadership and Change
We are delighted to announce the first three organisations in Aotearoa to be awarded the Dyslexia-Friendly Quality Mark - Kāpiti Youth Support, Capital Training and UCOL Horowhenua.
The response following Ako Aotearoa's launch of the Dyslexia-Friendly Quality Mark in September has been overwhelming. We have received many messages of support and interest from organisations wanting to sign up for the accreditation process. We also received a lot of messages from people with dyslexia, saying how important it is for them to be understood and receive better support.
Annette van Lamoen, Programme Manager for Ako Aotearoa's Adult Literacy, Numeracy and Cultural Capability team says, "These three organisations have been trailblazers. They have worked in partnership with us to pilot the DFQM process and documentation, and thanks to them we now have a DFQM that is fit-for-purpose for years to come."
Nine organisations are currently working with us through the DFQM process and registrations are open for the next DFQM intake commencing 1 February 2022.
We look forward to growing the cohort of organisations across Aotearoa that can truly be celebrated and acknowledged for their efforts to build organisation-wide support for this often overlooked group of learners.