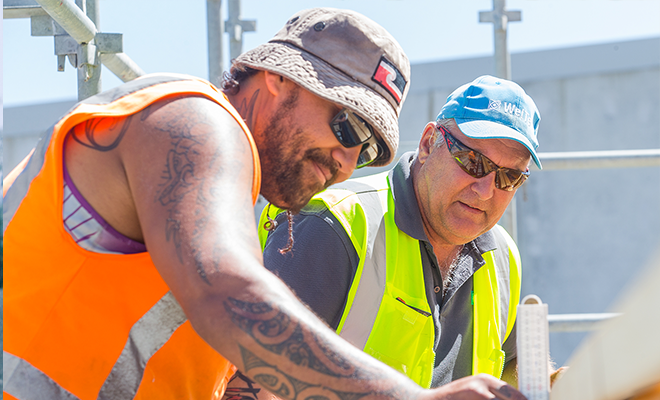 News
White paper to Minister of Education on need for better foundation learning
17 May 2022
Foundation and Bridging Education
In this white paper Ako Aotearoa describes the challenges faced by learners, educators and organisations in the foundation education sector. We express our concern about the sector's growing needs for capability building, and propose five urgent actions.
Read Ako Aotearoa's full white paper here.
Foundation education is not working for New Zealand's learners.
We call on Hon Chris Hipkins, Minister of Education, to recognise the issues presented in this white paper and implement the 5 actions listed below.
The three primary challenges:
Constant demand for higher skills across industries
Adults entering the workforce need independent learning skills on top of vocational skills
The number of adults entering tertiary education with low literacy & numeracy skills is growing
Ako Aotearoa proposes 5 urgent actions:
Re-prioritise adult language, literacy and numeracy, and cultural capability as a national imperative
Develop a Language, Literacy & Numeracy implementation strategy, setting clear objectives and milestones
Increase funding of key projects that support the foundation education and training sector
Dedicate the Adult Literacy Educator Fund to organisations and educators committing to engage in professional development
Fund educator participation in professional development programmes supported with Ako Aotearoa digital badges.
"The successful journey of a learner through the foundation-level tertiary sector and the transition to further training or employment is directly linked to a wide range of positive social and economic outcomes for the individual, their whānau, and Aotearoa New Zealand's wider economic and social growth." - White paper: Policy settings for supporting foundation learning, Ako Aotearoa
Read more in the full white paper to the Minister of Education.