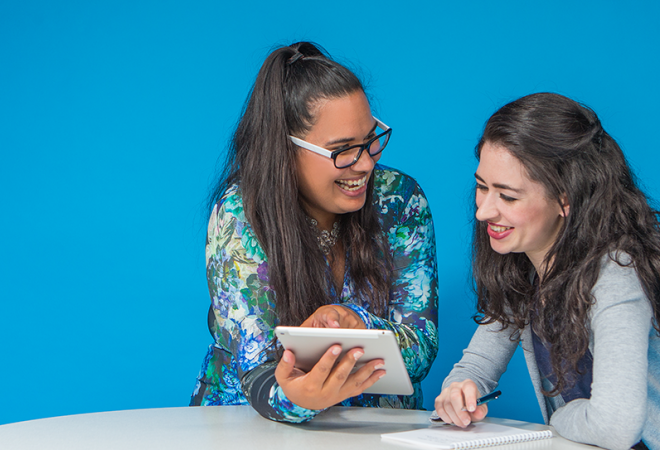 Financial Wellbeing
A space to talk safely about money and, in particular, the Pacific peoples' way of seeing how money works. Discuss relevant tools and strategies that enable learners to make informed and good decisions about money along with learning activities and helpful links to help them develop their own financial planning and resources.
This is a four-week PLD course.
$270 + GST per person (includes booking fees).
Workshop Details
The workshop is interactive with lots of activities to keep finance fresh and interesting.
Each workshop is tailored to the needs of the participants, working together to discover and discuss financial wellbeing and the difference it can make to learners.
Learning outcomes:
What is financial wellbeing?
What do we currently do about debt?
Why is budgeting is a swear word?
Managing and prioritising my obligations
Further website support
Who can I be referred to?
Ako Aotearoa ALNACC PLD Courses

Each module consists of a four-week PLD course starting with a workshop, delivered face-to-face or by video conference.
This is followed by an online community of professional learning. Participants will have the opportunity to practise and reflect on the new learning and exchange experiences and ideas with each other and the facilitator.
Participants can collect evidence of participation and engagement in their PLD Portfolio or Kete.
They can receive a digital badge, or micro-credential, for participation in each of the three components and a 'gold badge' if all three badges are collected.
ALNACC PLD courses | Supporting adult literacy, numeracy and cultural capability