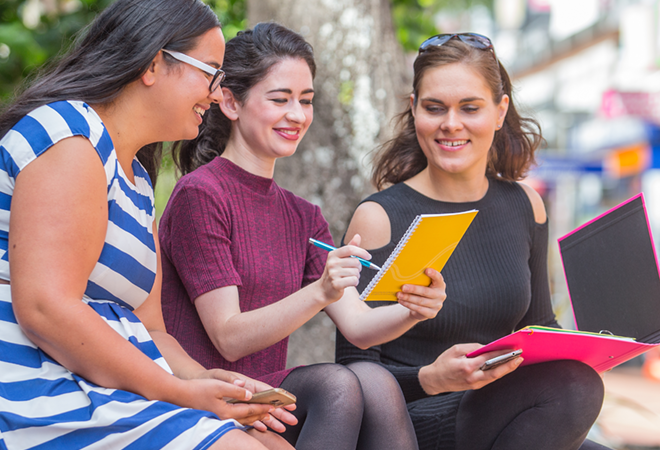 Literacy and Numeracy for Adults Assessment Tool
An introduction to this free, national literacy and numeracy assessment tool and the related Learning Progressions framework.
This is a four-week PLD course.
$270 + GST per person (includes booking fees)
Workshop Details
This workshop will cover the development of the LNAAT and the related Learning Progressions framework.
We will explore the assessment options available in the LNAAT and introduce individual and class reports. This will include key messages and resources for preparing students for their literacy and numeracy assessments.
Learning outcomes:
Understand and demonstrate familiarity with the learning progression steps

in relation to the LNAAT.

Be familiar with the assessment options available within the LNAAT and choose the most appropriate options for students/learners

Can display an ability to introduce and explain the LNAAT and assessment to a learner; be able to thoroughly explain why the LNAAT testing is being done, and what the benefit is for the learner

.

Know where to seek support for LNAAT related mahi and further PLD.
Ako Aotearoa ALNACC PLD Courses

Each module consists of a four-week PLD course starting with a workshop, delivered face-to-face or by video conference.
This is followed by an online community of professional learning. Participants will have the opportunity to practise and reflect on the new learning and exchange experiences and ideas with each other and the facilitator.
Participants can collect evidence of participation and engagement in their PLD Portfolio or Kete.
They can receive a digital badge, or micro-credential, for participation in each of the three components and a 'gold badge' if all three badges are collected.
ALNACC PLD courses | Supporting adult literacy, numeracy and cultural capability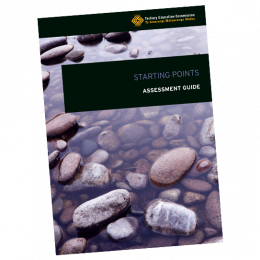 LP Guide