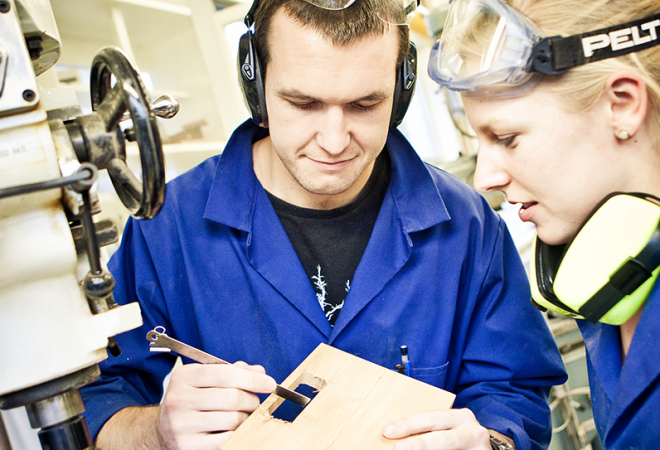 Numeracy Toolbox
This is a workshop followed by an optional online module.
Face-to-face: $270 + GST per person
Video conference: $210 + GST per person
In-house: $125 + GST per person (conditions apply)
This workshop will be offered based on demand. Contact us to register your interest.
Workshop Details
This kono develops educators' ability to develop learners' numeracy skills with a focus on proportional reasoning skills.
Proportional reasoning is a core aspect of many daily, workplace, and programme numeracy tasks, particularly those that present the most difficulties for adults. In fact, many difficulties with numeracy can be traced to this domain. Yet many educators are unaware of proportional reasoning and its relationship with measurement, place value, percentages, decimals, ratio and fractions.
Learning outcomes
Understand the 'big idea' of proportional reasoning

Learn how to use the Assessment Tool to identify learner skills and needs

A step-by-step approach to designing

effective

sequenced

plans

that

develop learner skills

Gain a 'toolbox' of

fun,

effective strategies and activities

ready to be used with learners.
This course is packed with fun, interesting, and energising activities guaranteed to revitalise your numeracy lessons. If your numeracy delivery is a little tired – this is sure to pump some life into it.
Ako Aotearoa ALNACC PLD Courses
Each course consists of a workshop delivered face-to-face or by video conference, followed by an optional four-week online module. The module is in the form of a community of professional learning. It is self-paced and takes a minimum of 1-2 hours of engagement per week.
Participants will have the opportunity to practise and reflect on the new learning and exchange experiences and ideas with each other and the facilitator.
Participants can collect evidence of participation and engagement in their PLD Portfolio or Kete.
ALNACC PLD courses | Supporting adult literacy, numeracy and cultural capability