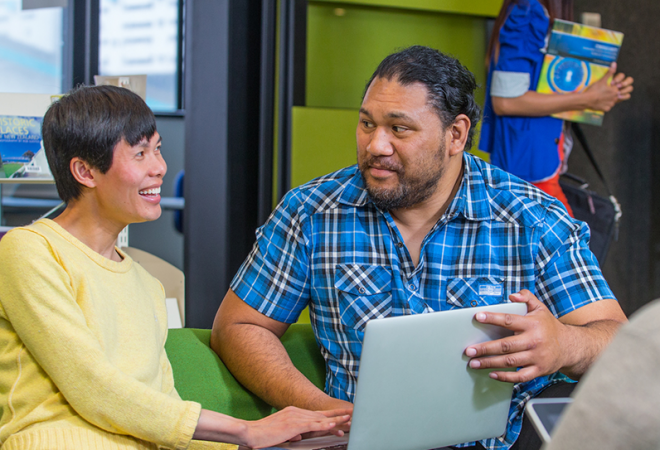 Spelling and how to teach it
Develop an interest in spelling amongst your learners through this practical module that addresses why spelling is important. Explore the basics of English language structure, apply the whakapapa/ origin approach to teaching spelling from a Māori Worldview, and develop spelling strategies to embed into your everyday teaching.
This is a workshop followed by an optional online module.
$270 + GST per person (includes booking fees).
Workshop Details
Why should I teach spelling? Is spelling important? We know that lots of smart people are poor spellers, so why bother? How can I teach spelling if I'm a poor speller myself?
This Module will answer these questions... and more!
Learning outcomes:
how you can apply the Te Whare Tapa Whā model to teaching spelling

the basics on English language structure

how you can embed spelling strategies into your everyday teaching

how to develop an interest in words
Plus you will have access to some great spelling resources.
Ako Aotearoa ALNACC PLD Courses
Each course consists of a workshop delivered face-to-face or by video conference, followed by an optional four-week online module. The module is in the form of a community of professional learning. It is self-paced and takes a minimum of 1-2 hours of engagement per week.
Participants will have the opportunity to practise and reflect on the new learning and exchange experiences and ideas with each other and the facilitator.
Participants can collect evidence of participation and engagement in their PLD Portfolio or Kete.
ALNACC PLD courses | Supporting adult literacy, numeracy and cultural capability