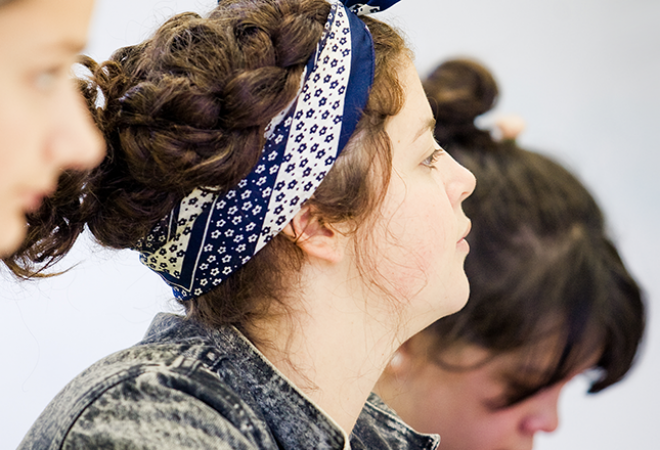 WORKSHOP
Engage, enhance, enliven: Practical tips and techniques for enhancing learner engagement
Duration
Full-day
Price
Email info@ako.ac.nz for pricing

Participate in lively, practical exercises to learn skills that better engage learners. Explore ways to maintain presence in the learning environment and use interactive games, simulation activities and other dynamic techniques.
Workshop Details
This full-day in-house workshop introduces participants to a range of strategies and techniques that will keep learners engaged. Through active participation, facilitator Angie Farrow will lead participants through lively, practical exercises as a way of experiencing and refining the associated skills introduced.
Included are the following hands-on activities, where participants will:
Explore ways to maintain 'presence' in the learning environment
Practice warm-ups for learning, storytelling, interactive games, simulation activities and other engagement techniques
Consider ways of structuring activities for maximum impact
Receive feedback on the development of new skills
Who is this in-house workshop for?
The workshop will be of value to all teachers, regardless of subject or teaching context, and particularly useful for those who work with reluctant or resistant students.
About the facilitator
Angie Farrow is an Associate Professor in the School of English and Media Studies at Massey University specialising in theatre, creative processes and public speaking. Angie has a particular interest in the creative dynamics of teaching and facilitation and has been the recipient of five teaching awards in the past twelve years including a national Tertiary Teaching Excellence Award in 2010.
Her background in theatre has provided her with a range of techniques that include role play, interactive exercises and storytelling. Her knowledge in the fields of leadership and public communication has built over the years and her courses are strongly grounded in theory.
Contact your local hub to book an in-house workshop on this topic.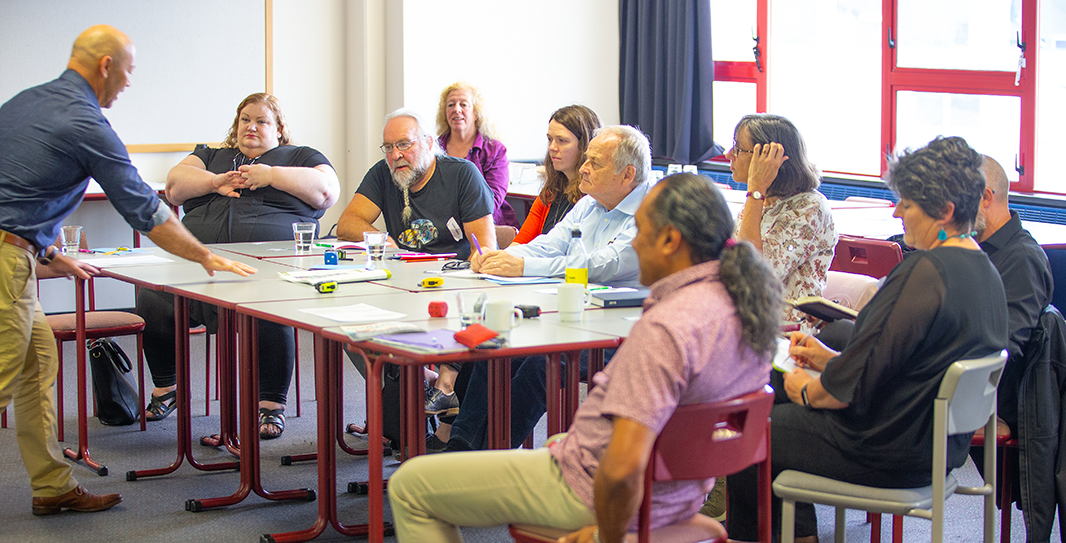 Taking that next step in your professional learning and development is easy with Ako Aotearoa. Everything we do is evidence-based. Everything you'll learn is practical, high-quality, effective and sustainable.
We offer three main ways to learn and develop with us.
In-house Learning and Development
We can come to you to deliver in-house professional development.

Contact us

to discuss your needs and budget or download our in-house PLD flyer.
Public Workshops
Come to one of our half-day or full-day

public workshops

taking place throughout the year in different parts of the country.
Online learning courses
Our online courses use a combination of synchronous and asynchronous, facilitated learning and incorporate time for practical application.