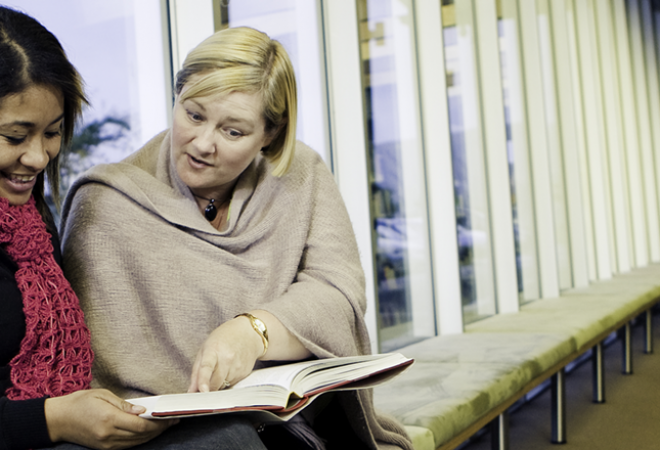 WORKSHOP
Supporting adults with dyslexia in tertiary education and training: an introduction
Duration
Half-day
Price
Email info@ako.ac.nz for pricing

Get hands on exposure to the latest dyslexia screening tools; examine the additional challenges that learners face beyond phonological decoding and find out the latest thinking on Positive Dyslexia and some of the new technological aids.
Workshop Details
Recent research findings from a wide range of disciplines have significantly expanded our understanding of dyslexia and how best to support dyslexic students and trainees. Breakthroughs in Neuroscience, Genetics, Cognitive Psychology and Education have cumulated to level the playing field for adults with dyslexia, and to provide pathways to dramatically improved success rates in tertiary education and training.
Attendees will come away from this in-house workshop with ideas on how to implement a holistic support programme to foster the best possible outcomes for dyslexic students and trainees.
About the facilitator
Mike Styles has worked in the areas of adult literacy/numeracy for over 20 years. He is a self-employed consultant working in the area of adult Dyslexia support and advises education organisations and companies across the workforce in matters of Dyslexia and Neurodiversity.
Contact your local hub to book an in-house workshop on this topic.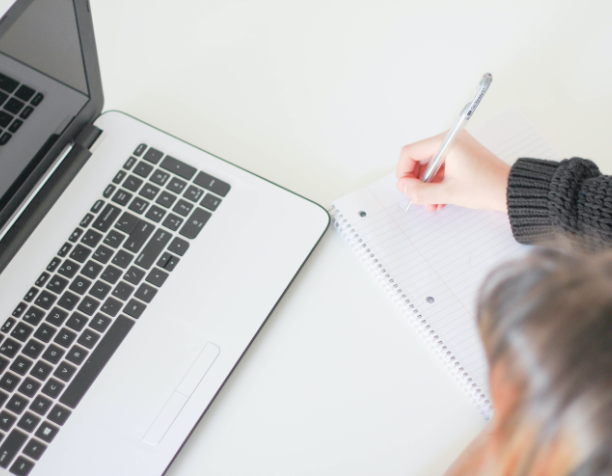 Taking that next step in your professional learning and development is easy with Ako Aotearoa. Everything we do is evidence-based. Everything you'll learn is practical, high-quality, effective and sustainable.
We offer three main ways to learn and develop with us.
In-house Learning and Development
We can come to you to deliver in-house professional development.

Contact us

to discuss your needs and budget or download our in-house PLD flyer.
Public Workshops
Register for one of our public workshops scheduled throughout the year.
Ako Talks and webinars
These online sessions deliver bite-sized information about current topics of interest to educators. Dates and topics are announced on social media and in our Community section and monthly e-news.