WORKSHOP
Effective web-based Open Education practices
Duration
Half-day
Price
$180 + GST (includes booking fees).

Discuss the benefits and barriers for teachers, learners and managers when open education resources and practices are used. Explore and critique pedagogical and technological solutions for use in open education approaches.

This workshop will be offered based on demand. Contact us to register your interest.
Workshop Details
This half-day workshop takes participants through good, bad and ugly scenario challenges to stimulate discussion about the benefits and barriers when using open education resources and practices.
Participants will have the opportunity to explore and critique pedagogical and technological solutions for use in open education approaches. Identifying simple solutions to implement in their work context will also be a focus, including learner and manager perspectives as well as their own.
Who this workshop is for:
This workshop is suitable for teachers and managers across a broad range of tertiary contexts.
About the facilitator:
Dr Bronwyn Hegarty is a Principal Lecturer in tertiary teacher education at Otago Polytechnic. She has been engaged in open education practices since 2006 as a teacher, educational designer and staff developer.
She developed a Three-Step Reflective Framework for her Doctorate research and uses this to scaffold the development of tertiary teachers'
electronic portfolios and blogs.
Her professional and research interests include reflective practice and ePortfolios, open education resources and practices, social networked media, and mobile devices for flexible learning and teaching.
The workshop is based on Bronwyn's teaching practice experiences and an Ako Aotearoa Southern Hub funded project in which she was involved with Leigh Blackall: Open Education Practices: A user guide for organisations.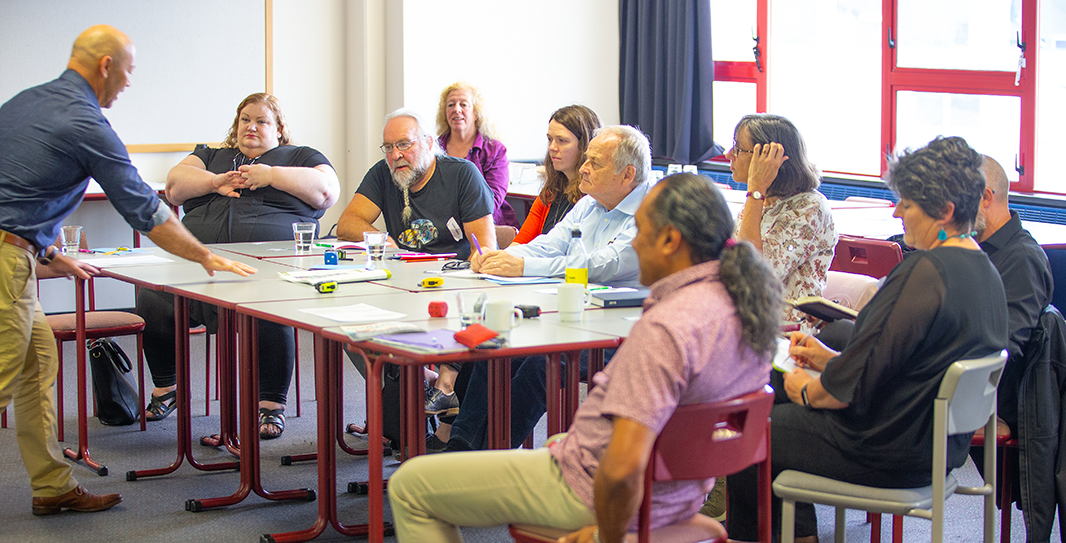 Taking that next step in your professional learning and development is easy with Ako Aotearoa. Everything we do is evidence-based. Everything you'll learn is practical, high-quality, effective and sustainable.
We offer three main ways to learn and develop with us.
In-house Learning and Development
We can come to you to deliver in-house professional development.

Contact us

to discuss your needs and budget or download our in-house PLD flyer.
Public Workshops
Come to one of our half-day or full-day

public workshops

taking place throughout the year in different parts of the country.
Online learning courses
Our online courses use a combination of synchronous and asynchronous, facilitated learning and incorporate time for practical application.
See the full range of public workshops available in the Northern, Central and Southern regions.