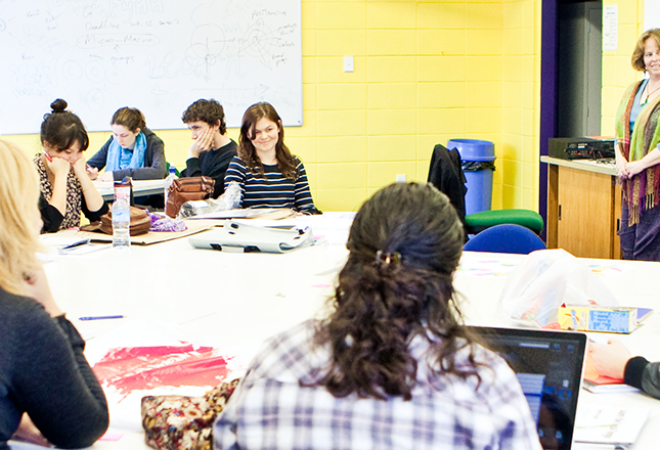 WORKSHOP
Co-operative learning | A teacher's guide to working with groups
Duration
Full-day
Price
$320 + GST (includes booking fee)

Discover the essential elements of effective group work through practical exercises. Consider assessment design, assessment methods and effective monitoring of groups to promote participation, accountability and fair outcomes for students.

This workshop will be offered based on demand. Contact us to register your interest.
Workshop Details
A full-day workshop designed as a "how to get it right" guide for tertiary lecturers and tutors working with student groups.
Facilitators Jill Clark and Trish Baker will take workshop participants through the essential elements of effective group work with practical exercises in the morning. The afternoon session focuses on the issues of appropriate assessment design and methods, as well as effective monitoring of groups to promote participation, accountability and fairer outcomes for students.
This PD workshop is developed from their Ako Aotearoa project, Co-operative learning lecturer training programme, funded through Ako Aotearoa's Central Regional Hub.
Who should attend?
It will have broad appeal and value to practitioners across the tertiary education sector – anywhere students are encouraged to work in groups.
About the facilitators
Trish Baker and Jill Clark are both honorary research associates at the Wellington Institute of Technology, and have been involved in research into cooperative learning (group work) in the diverse New Zealand tertiary environment for the past 10 years.
They have presented numerous workshops and conference papers on Co-operative Learning, and have published at national and international level.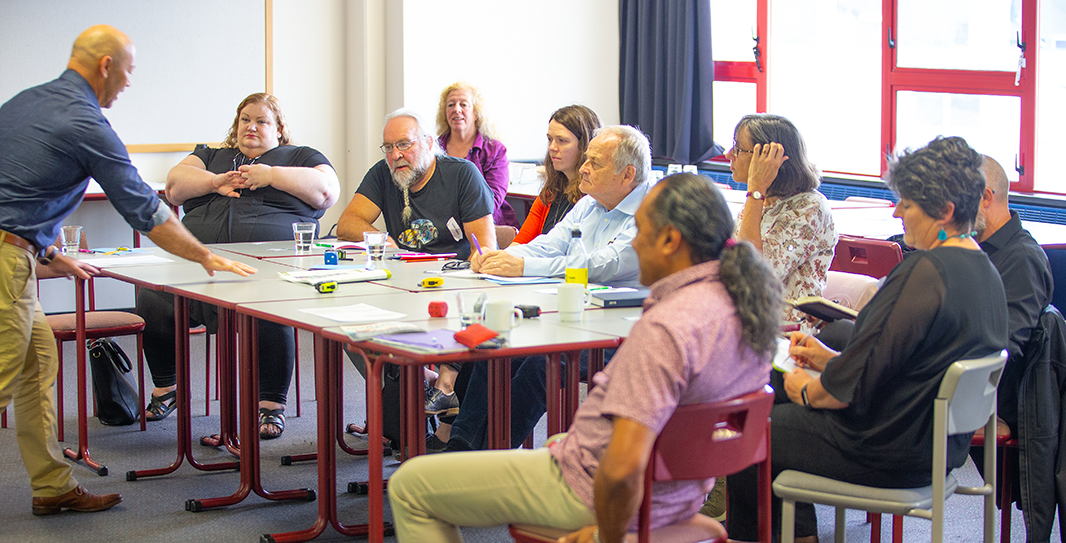 Taking that next step in your professional learning and development is easy with Ako Aotearoa. Everything we do is evidence-based. Everything you'll learn is practical, high-quality, effective and sustainable.
We offer three main ways to learn and develop with us.
In-house Learning and Development
We can come to you to deliver in-house professional development.

Contact us

to discuss your needs and budget or download our in-house PLD flyer.
Public Workshops
Come to one of our half-day or full-day

public workshops

taking place throughout the year in different parts of the country.
Online learning courses
Our online courses use a combination of synchronous and asynchronous, facilitated learning and incorporate time for practical application.
See the full range of public workshops available in the Northern, Central and Southern regions.