WORKSHOP
Applying Māori cultural capability
Duration
One hour online sessions
Price
$50 per person +GST

Learn strategies for applying Māori values and methodologies in your practice. A series of seven one-hour introductory online workshops, each exploring ways to apply Māori values/ methodologies in various contexts.
Workshop Details
Topics covered
These workshops are adapted from the kōwae/modules within our Māori Cultural Capability Pathway located on the Pathways Awarua website. Kōwae/modules can be taken individually or as a complete series.
They cover:
Ako (learning-teaching)
Tuakana-Teina (older-younger /experienced-inexperienced)
Āta Framework (thoughtful deliberation before action)
Te Whare Tapa Whā (the four dimensions of a person's wellbeing)
Manaakitanga (caring/ uplifting each other)
Rangatiratanga (empowering students)
Whanaungatanga (relationships).
Learning Outcomes
At the end of this introductory series participants will have:
gained deeper cultural insights into some Māori cultural values and practices
explored some ways to apply the cultural values as learning teaching methodologies appropriate for their contexts.
Who are these workshops for?
These introductory sessions are designed for anyone seeking to enhance their Māori cultural capability in their practice.
Ako Aotearoa badges
Participants can earn Ako Aotearoa digital badges as evidence of participation and completion of workshop requirements.
Contact us to find out more about these workshop topics.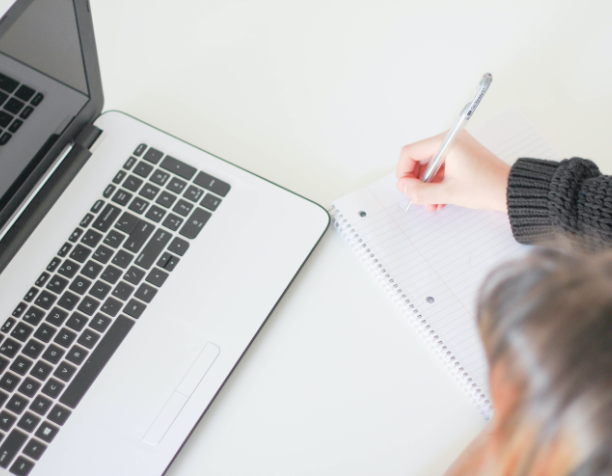 Taking that next step in your professional learning and development is easy with Ako Aotearoa. Everything we do is evidence-based. Everything you'll learn is practical, high-quality, effective and sustainable.
We offer three main ways to learn and develop with us.
In-house Learning and Development
We can come to you to deliver in-house professional development.

Contact us

to discuss your needs and budget or download our in-house PLD flyer.
Public Workshops
Register for one of our public workshops scheduled throughout the year.
Ako Talks and webinars
These online sessions deliver bite-sized information about current topics of interest to educators. Dates and topics are announced on social media and in our Community section and monthly e-news.