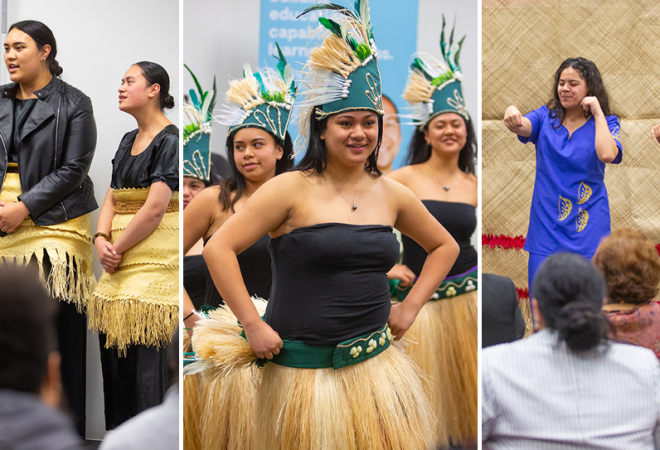 WORKSHOP
Applying Pacific cultural capability
Duration
One hour online sessions
Price
$50 per person +GST

Increase your understanding of Pacific knowledge and values, and how to apply these to your teaching context.
Workshop Details
This is a series of three lunchtime sessions designed to enhance your understanding of Pacific cultural values and develop practical strategies for supporting Pacific learners.
What is cultural social distancing: Le Va?
In Pacific Island cultures a common cultural protocol or practice is the respectful observance of Le Va (the space between things). Explore the meaning and importance of this space, and why the observance of this, for Pacific Island communities of learning, is crucial for engaging in the world.
Financial Wellbeing – A Pacific Islands perspective
This interactive workshop introduces tools and strategies that you can share with your learners to help them make informed decisions about money, and to develop their financial planning skills.
Learner Agency for Pacific learners
This workshop explores how Pacific culture as a collective can be harnessed to help Pacific learners cope with the effects of Covid19, and how learner agency can support this process.
Who are these workshops for?
These workshops are recommended for all educators working with or supporting Pacific learners; especially those in vocational or foundation-level education. (Tapatoru Papa Rua Level 2)
Ako Aotearoa badges
Participants can earn Ako Aotearoa digital badges as evidence of workshop participation.
Contact us to find out more about these workshop topics.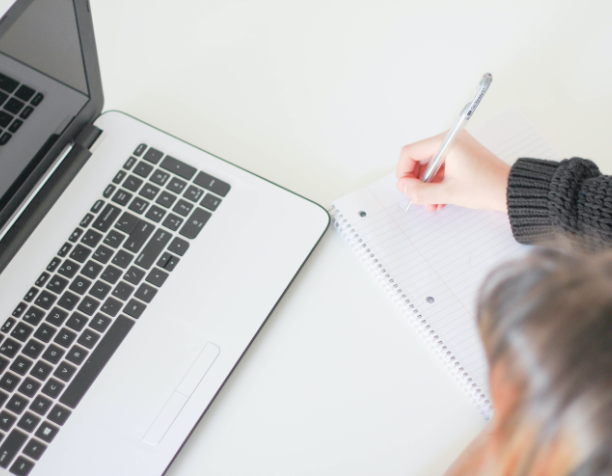 Taking that next step in your professional learning and development is easy with Ako Aotearoa. Everything we do is evidence-based. Everything you'll learn is practical, high-quality, effective and sustainable.
We offer three main ways to learn and develop with us.
In-house Learning and Development
We can come to you to deliver in-house professional development.

Contact us

to discuss your needs and budget or download our in-house PLD flyer.
Public Workshops
Register for one of our public workshops scheduled throughout the year.
Ako Talks and webinars
These online sessions deliver bite-sized information about current topics of interest to educators. Dates and topics are announced on social media and in our Community section and monthly e-news.