WORKSHOP
Kia eke ki te taumata - Success for Māori in tertiary education
Duration
Full-day
Price
Email info@ako.ac.nz for pricing

Draw connections between teaching contexts and research-based findings that support enhanced Māori learner outcomes.
Workshop Details
Topics covered
The workshop covers:
understanding Māori learners
enhancing success rates for Māori learners
principles of Te Tiriti o Waitangi and their implications to teaching
implementing Kaupapa Māori.
Learning Outcomes
At the end of this course participants will have:
an introduction to kaupapa Māori-based teaching practice
a term of reference on which to base and review teaching
some strategies for working better with Māori learners
an awareness of kaupapa Māori-based research
consideration of other perspectives.
Who is this in-house workshop for?
This workshop is recommended for tertiary educators and practitioners who want to learn how they can better engage their Māori learners.
Please note as a prerequisite, participants should have preferably completed some professional development, either the Ako Aotearoa Te Tiriti o Waitangi professional development workshop or a similar programme offered within your organisation.
Contact your local hub to book an in-house workshop on this topic.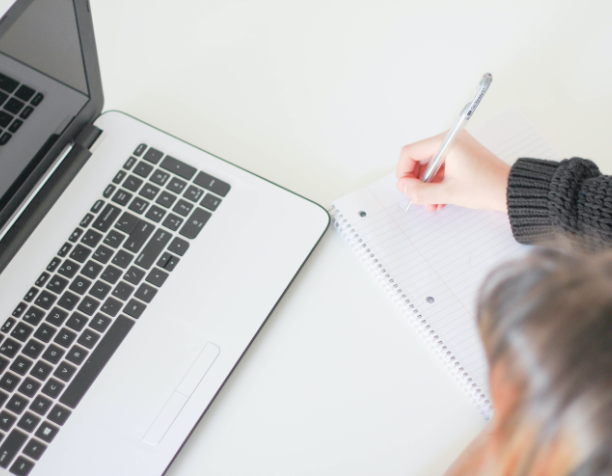 Taking that next step in your professional learning and development is easy with Ako Aotearoa. Everything we do is evidence-based. Everything you'll learn is practical, high-quality, effective and sustainable.
We offer three main ways to learn and develop with us.
In-house Learning and Development
We can come to you to deliver in-house professional development.

Contact us

to discuss your needs and budget or download our in-house PLD flyer.
Public Workshops
Register for one of our public workshops scheduled throughout the year.
Ako Talks and webinars
These online sessions deliver bite-sized information about current topics of interest to educators. Dates and topics are announced on social media and in our Community section and monthly e-news.