Mentoring in education: Principles, practices and skills
Learn how mentoring in tertiary education produces benefits for teachers and learners. Explore a range of resources. Become familiar with components of a mentoring model. Learn more about the preparation necessary to ensure mentors and mentees are prepared and able to get the full benefits from a mentoring relationship.
Mentoring learners in work placements
Explore a range of strategies that organisations and teachers can use to support their learners on professional placements. Look at techniques that focus on developing effective mentoring relationships between learners and supervisors.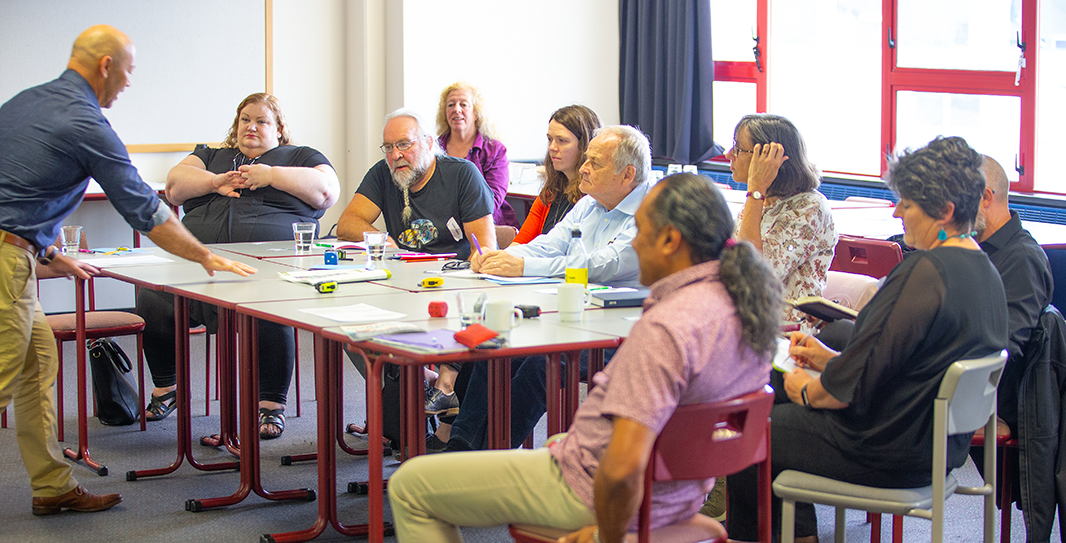 Taking that next step in your professional learning and development is easy with Ako Aotearoa. Everything we do is evidence-based. Everything you'll learn is practical, high-quality, effective and sustainable.
We offer three main ways to learn and develop with us.
In-house Learning & Development
We can come to you to deliver in-house professional development.

Contact us

to discuss your needs and budget.
Public Workshops
Come to one of our half-day or full-day

public workshops

taking place throughout the year in different parts of the country.
Online learning courses
Our online courses use a combination of synchronous and asynchronous, facilitated learning and incorporate time for practical application.
See the full range available: Professional Learning and Development Flyer (PDF, 6.4 MB)