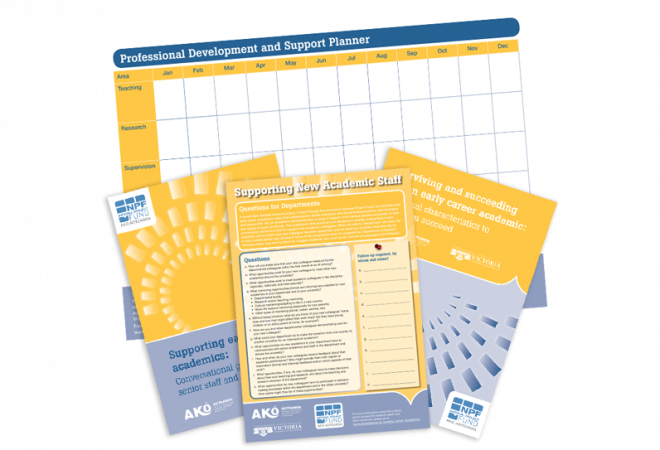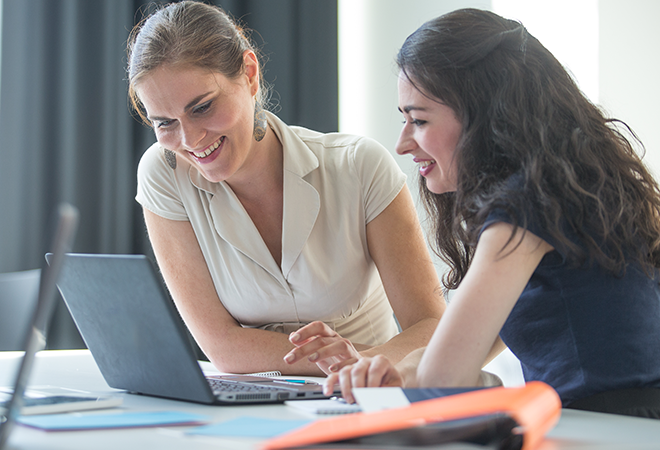 PROJECT
Success in academia? The experiences of early career academics in New Zealand
Supporting staff

,

Strategic Leadership and Change
Status
Project Details
A three-year Victoria University of Wellington project to examine the experiences of early career academics within eight universities in New Zealand.
The study produced a set of four PDF resources developed to support early career academics and anyone involved in supporting them.
Aims:
The aims of the project included:
investigate the personal and professional goals of academic staff, new to their careers (early career academics)
recommendation how to support early career academics.
Methodology:
The mixed-methodology of the research project featured:
data collection, incorporating both quantitative and qualitative techniques such as interviews, focus groups and literature reviews
a survey, using Likert-scale and open-ended questions
measurement of the factors impacting on the success, productivity, and satisfaction of early career academics.
Team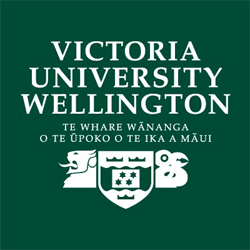 Dr Kathryn Sutherland
Project Leader
Victoria University of Wellington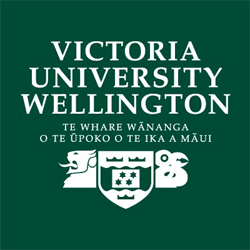 Dr Pamela Williams
Victoria University of Wellington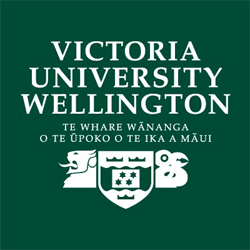 Associate Professor Marc Wilson
Victoria University of Wellington
Key Findings
Findings on changing demographics
Research found the academic workforce in New Zealand universities was noticeable for its diversity and for some gaps that need filling.
More than half of the early career academic workforce in New Zealand universities were born overseas and of those not born in New Zealand, 71 percent had been here for fewer than 10 years.
More women than men were early career academics, but men were over-represented in permanent, fulltime roles and at the higher level of senior lecturer.
Research found there were too few Māori (6%) and Pacific Island (2%) academics starting academic careers in New Zealand universities.
More than a third of early career academics were 40 years of age or over, coming into academia from other careers, with life and work experience.
More women than men shouldered the burden of primary childcare responsibility, alongside their academic duties, and this affected their research output and confidence.
Findings on factors affecting success
Academic success was summarised as: research productivity (defined by number of outputs); overall satisfaction with the academic career; and high levels of confidence in teaching and research.
Findings on research productivity
The research identified factors that positively influenced research output.
They included being an active supervisor; involvement in societies; attendance at international conferences; having a doctoral degree; publishing; university committee experience; teaching (especially lecturing); and having a teaching qualification.
Findings on career satisfaction
The research identified factors that positively influenced satisfaction.
They included lecturing experience; fulltime employment; access to effective resources, services, professional development and training, and strong departmental support.
Findings on teaching and researching confidence
The research found teaching confidence influenced the ability to gain teaching experience and get involved in an academic discipline.
Teaching confidence also impacted on the ability to cope with a high teaching workload, and getting fulltime employment.
Research confidence, on the other hand, was affected negatively by a high teaching workload.
It was influence positively by publishing and gaining teaching experience.
Key Recommendations
Identify early career staff | Academic leaders need to know who their early career academic staff are, where they have come from, what experiences they bring with them, what support they need and where they might find that support.
Seek support and training | Early career academics themselves need to proactively identify and seek the support and training they need to do their jobs well.
Provide more doctoral experience | New Zealand universities need to improve the doctoral experience so that more teaching, service and publishing opportunities are provided for aspiring academics, and they need to provide more targeted support for academic women.
Tell stories | Everyone involved in academia needs to tell their own stories of 'success' more widely.