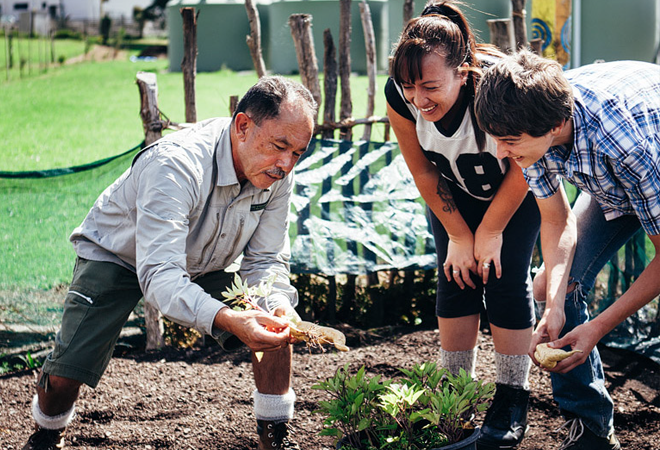 Resource Collection
Agriculture - Adult Literacy and Numeracy Resources
Employability

,

Supporting learners

,

Workplace learning

,

Learning designs and teaching strategies

,

Adult and community education

,

Literacy and numeracy skills
Agriculture, Environment and related studies
Project Details
Information and resources related to embedding literacy and numeracy into agriculture programmes for learners working towards qualifications at NZQF Levels 1 to 3. Covers topics such as strategic reading skills, ratios and estimating.
Key Points to Note:
Embedding literacy and numeracy into specific programmes demonstrates good teaching and learning practice.
These examples, although contextualised, are not limited to these contexts and can be transferable to other programmes and industries.
To get started, watch the Introduction to Agriculture Resources video.
Keep in mind, some teaching and learning sequences have supporting resources.