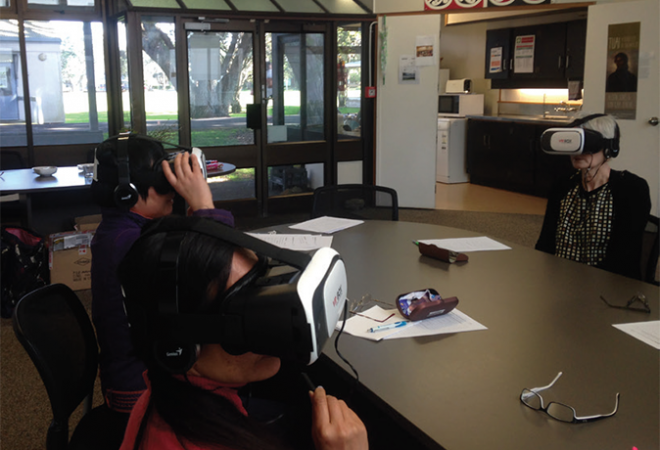 PROJECT
Ako Ao Mariko: VR for Learning Te Reo
Supporting learners

,

Learner access and pathways

,

Learning designs and teaching strategies

,

Cultural Capability Pathways
Information and Communications Technology
Status
Project Details
A project to develop an application, 'Ako Ao Mariko: VR for Learning Te Reo', which will be delivered on a smartphone using low-cost virtual reality (VR) headsets to present basic Māori language phrases in a range of contexts.
Aims:
The main aim of the project was to:
reduce learners' feelings of whakamā (anxiety) and low self-confidence in the learning of the Māori language
identify and prioritise introductory te reo Māori learning outcomes that are fundamental for developing second language learner confidence
design and implement VR activities with appropriate scaffolding in place to help second language learners achieve the learning outcomes in a safe environment
facilitate workshops for Kaiako (teachers) in departments and institutions to support them in accessing the 'Ako Ao Mariko: VR for Learning Te Reo' app as an educational tool for personal professional learning and development.
Methodology:
The project methodology involved:
developing the VR app
holding 2-hour workshops to evaluate the project's impact
participants completing scenarios and activities in the app
participants completing a questionnaire survey on their experiences with the app
monitoring the in-app logging of usage (e.g. how participants interact with the app, how long they spend answering questions, etc).
Team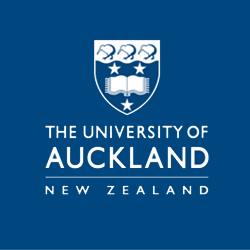 Dr Tauwehe Tamati
Project Leader
The University of Auckland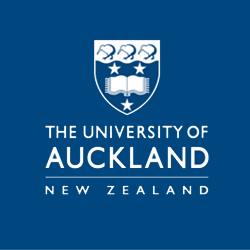 Dr Nasser Giacaman
The University of Auckland
Status
Funding
10000.00 (excl GST)
$10,000.00
The University of Auckland
Māori Mai ME is the world's first developmental virtual reality app for learning te reo Māori.