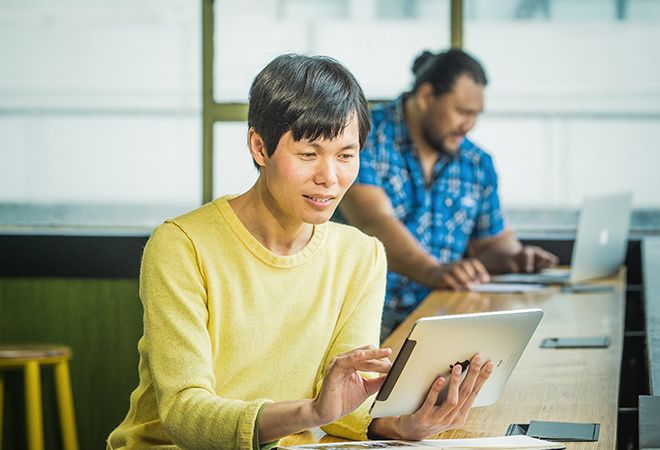 PROJECT
An Online Orientation to Open, Flexible and Distance Learning
Supporting learners

,

Learner access and pathways

,

Supporting staff

,

Distance and flexible learning

,

Learning designs and teaching strategies
Status
Project Details
A one-year project, undertaken by DEANZ, to develop a series of introductory resources for students, academic staff and education managers seeking to learn the basic ideas, concepts and theories related to open, flexible, and distance learning (OFDL).
Aims:
The aims of the project were to:
develop a self-paced professional development programme that provides linkages into the global community of OFDL organisations and research
apply theory, using a well-designed, self-directed series of modules
link participants together through peer-based forums and reflective activities
draw together foundational readings, video interviews with New Zealand professionals in the areas of OFDL and opportunities for reflection and discussion
introduce a common theoretical base and vocabulary for OFDL practitioners
assist with the further development of an OFDL community.
Methodology:
The project team met to agree on topics that would provide a useful orientation to OFDL for practitioners. The team has also agreed on a general approach to be applied to the modules.
Team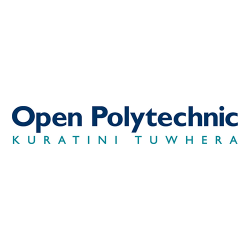 Dr Mark Nichols
Project Leader
Open Polytechnic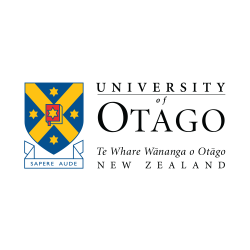 Bill Anderson
University of Otago
Michael Campbell
New Zealand College of Early Childhood Education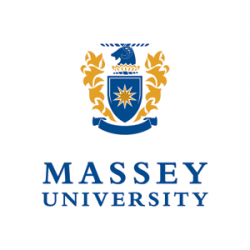 Dr Jennifer Thompson
Massey University
Status
Funding
46200.00 (excl GST)
$23,100.00
National Project Fund
$23,100.00
Distance Education Association of New Zealand (now FLANZ)
Key Findings
The key outcome of the project was:
The development of six professional development modules, each requiring about one hour's worth of learning activity. The modules are self-directed and asynchronous, using a variety of video clips, multimedia presentations, readings, case studies, asynchronous discussion opportunities, and reflective questions. The modules introduce participants to what OFDL is; key theories and ideas underpinning OFDL practice; teaching and research; and the international OFDL community.
Key Recommendations
An online professional development course developed by Mark Nichols, Bill Anderson, Michael Campbell and Jennifer Thompson.
Flyer about the new online professional development course – An Online Orientation to Open, Flexible and Distance Learning.
(PDF, 290 KB, 1-page).