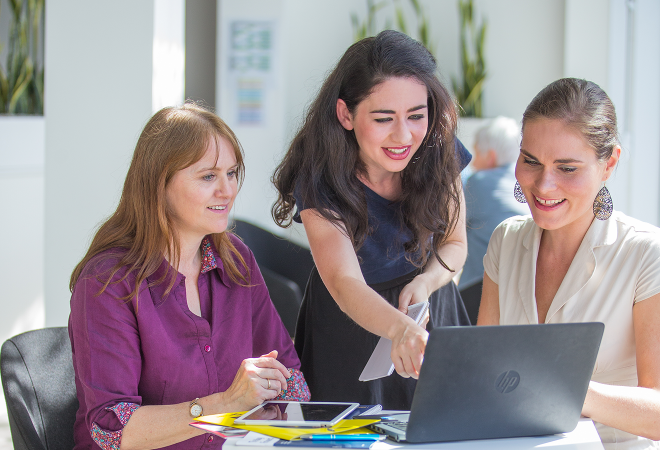 Resource collection
Basic Assistive Technology tools to support study
Supporting learners

,

Supporting staff

,

Workplace learning

,

Adult and community education

,

Learning Progressions
Project Details
Assistive Technology is an umbrella term encompassing computer software, online tools and specialist equipment that 'assists' access to technology-based information. It is particularly useful for those who are disabled or neurodivergent, as well as those with English as a Second Language, but can be beneficial for all learners and meet needs of many different learning styles.
This resource collection includes an overview of a range of tools in different formats, and varying costs, but it is not a comprehensive list. There is a wide range of other resources available and new Assistive Technology tools are constantly being developed.
Key Points to Note:
Glossary
Speech-to-text – listens to your voice and types out what you are saying, like dictation. You can use verbal instructions to add formatting and grammar or add these later manually.
Text-to-speech – can read out loud written text from a page / website you are using, so you can listen to the text while (or instead of) reading it.
Screen reader – generally used by those who are blind or have low vision to read out every part of the screen, including buttons. A screen reader is a software programme that enables a blind or visually impaired user to access the text that is displayed on the computer screen with a speech synthesiser or braille display.