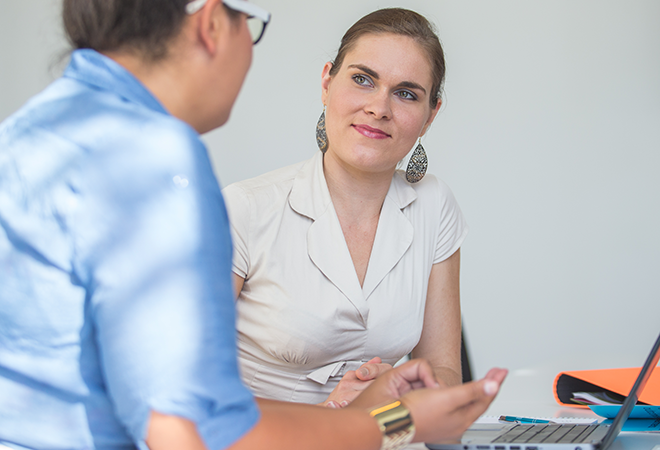 PROJECT
Building academic numeracy
Educational outcomes

,

Learning Designs and Teaching Strategies

,

STEM

,

Supporting learners
Status
Completed: 8 October 2018
Project Details
An 18-month University of Otago project to evaluate a numeracy programme aimed at students entering university with low mathematics competency.
Aims:
The primary aims of the project are to:
investigate the numeracy competency of undergraduate students, close to the start of their degree
evaluate a pilot intervention programme designed to develop students' mathematical knowledge, skills and confidence.
Methodology:
The project methodology includes:
an online numeracy assessment for students starting a degree programme with a compulsory quantitative component
an academic numeracy development programme for students with a low numeracy score
use of a growth mind-set model to address affective barriers to learning and improve students' confidence in learning and using mathematics
an evaluation of the pilot to provide efficacy of the intervention
tracking student outcomes including engagement, academic performance and progression
collecting qualitative data from students, advisers and educators to improve confidence in the quantitative measures of academic performance.
Team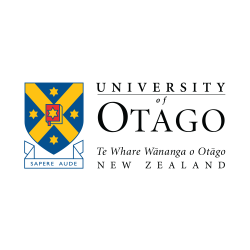 Brigid Casey
Project Leader
Otago University Higher Education Development Centre (HEDC)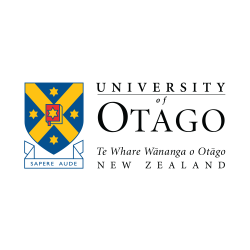 Dr Chris Linsell
Otago University College of Education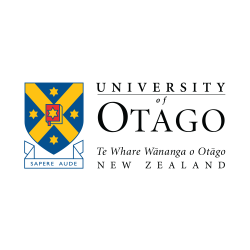 Associate Professor Clinton Golding
Otago University Higher Education Development Centre (HEDC).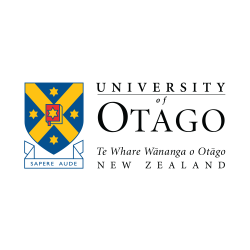 Andrea Knowles
University of Otago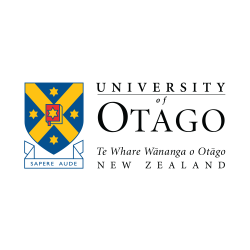 Stewart Hibbert
Otago University Higher Education Development Centre (HEDC)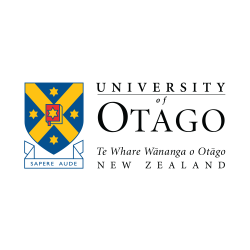 Dr Jon Shemmell
Otago University Brain Health Research Centre
Status
Funding
$20,307.00 (excl GST)
$20,307.00
University of Otago
Key Findings
The numeracy assessment tool was effective in identifying 'at risk' students and providing individual and cohort information useful for advising and planning the intervention
Students who participated in the intensive numeracy development programme developed conceptual mathematics knowledge and skills, contributing to their academic achievement
These students developed a positive attitude towards learning and using mathematics in their studies and outside university
Key Recommendations
Key recommendation for educators and learning advisers
Explicit communication to intending and current students, including:
The importance of mathematics
The content and level of prior knowledge expected, and the mathematics students can expect in their programme
Pre-enrolment advice which include mathematics expectations to ensure students are adequately prepared and enrol in appropriate courses.
Key recommendations for tertiary education organisations
Provision of numeracy support will assist in the retention and progression of students in programmes with compulsory quantitative components.

Expert advice of a specialist mathematics educator can assist educators to develop strategies to embed numeracy in the curriculum and further support student learning.
A report prepared by Brigid Casey and Andrea Knowles.
(PDF, 1.3 MB, 48-pages).