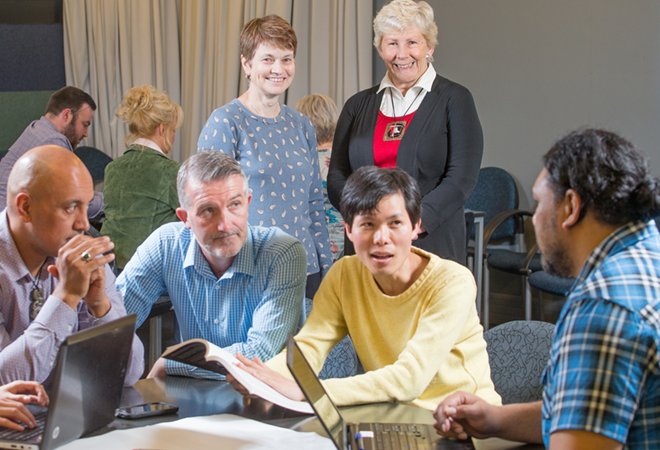 PROJECT
Co-operative Learning made easy: A Practical Guide to working with Tertiary Student Groups
Learning Designs and Teaching Strategies

,

Supporting staff

,

Educational outcomes

,

Assessment

,

Supporting learners
Status
Completed: 1 December 2015
Project Details
A project completed in 2015, undertaken by Wellington Institute of Technology, to develop a practical guide to Cooperative Learning (CL) designed to support practitioners who want to incorporate more group work with their learners.
Aims:
The main aims of the project were to:
provide practical suggestions and tools for using CL activities successfully in a wide range of tertiary teaching and learning environments
provide easy access to just-in-time information for designing and implementing CL tasks
provide a range of resources that can be used across a wide range of teaching contexts to benefit all learners.
Methodology:
The project methodology involved developing a practical guide to co-operative learning with information drawn from the authors' extensive practical experience in using CL with tertiary students, comments from students and teachers who have contributed to the research projects, and suggestions collated from the most prominent CL practitioners and researchers.
Team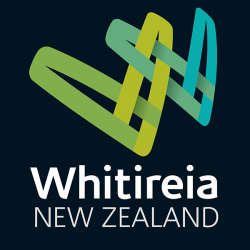 Jill Clark
Whitireia New Zealand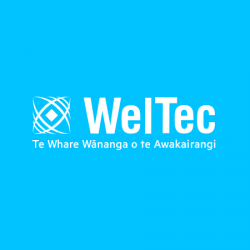 Trish Baker
Project Leader
Wellington Institute of Technology (WELTEC)
Key Findings
The key findings from the project included:
Co-operative learning is a teaching and learning technique in which groups of students work on structured tasks under conditions that meet five criteria: positive interdependence; individual accountability; promotive interaction; appropriate use of small group skills; and regular monitoring.
Studies show that, when correctly implemented, co-operative learning improves information acquisition and retention, higher level thinking skills, interpersonal and communication skills, and the ability to operate in a multi-cultural work environment.
Key Recommendations
The key recommendations from the project included:
Cooperative learning ideas and techniques | Whether an established practitioner of Cooperative Learning (CL) looking for additional ideas and techniques, or a beginner needing practical advice on how best to incorporate group work into their teaching programmes, the Cooperative Learning guide is designed to provide practical suggestions and ideas. The guide includes numerous practical activities – across informal non-assessed and formal assessed cooperative learning classroom activities. A wide range of handy hints and teacher/student comments are included and woven throughout the publication. The authors have included many suggestions for further reading and resources, and useful forms and templates are shared so that practitioners can adapt them for their own teaching contexts.
A guide prepared by Jill Clark and Trish Baker.
(PDF, 3.7 MB, 44-pages).