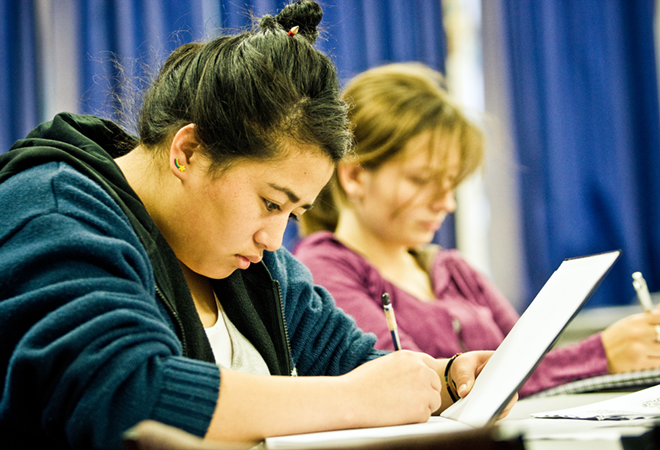 PROJECT
A Tertiary Practitioner's Guide to Collecting Evidence of Learner Benefit
Learning Designs and Teaching Strategies

,

Supporting staff

,

Educational outcomes

,

Supporting learners
Status
Completed: 31 January 2011
Project Details
An Ako Aotearoa project to collect evidence of learner benefit and publish a how-to guide to support the reflective practice of tertiary education practitioners.
Aims:
The project aimed to produce a how-to guide to help practitioners answer the question: How do I know what I am doing is working and making a difference to my students' learning?
Methodology:
The methodology of the project focused on gathering the information practitioners need to effectively gather and use data to examine their own teaching practice.
Team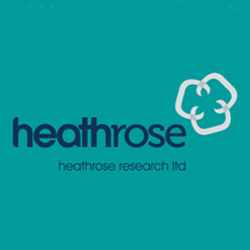 Anne Alkema
Heathrose Research Ltd
Key Findings
Practitioners often judge their performance on the emotional response they have to their learners and their perceptions of their learners' response to them.
Practitioners can tend to ignore (or even blame) the disengaged learners and those struggling with the learning content.
Many practitioners have little formal training in education.
Research into tertiary education shows that despite much being written about the importance of good teaching and learning practice based on evidence of 'what works' is less common than might be expected.
There are multiple demands on practitioners in the modern tertiary education system.
Central to good teaching and learning is 'informed' thinking or thinking informed by the collection and use of data.
Key Recommendations
Practitioners should:
use evidence to review and inform their practices
start by collecting a variety of quantitative and qualitative data with a purpose in mind
use data to think about what works, what doesn't work, what practices are more effective and what are less effective
use data to identify and address things that are not working and draw conclusions.
work with other practitioners to analyse and understand the data
use team or faculty meetings to discuss results and the implications for future teaching practice.
A report prepared for Ako Aotearoa by Anne Alkema.
(PDF, 523 KB, 20-pages).