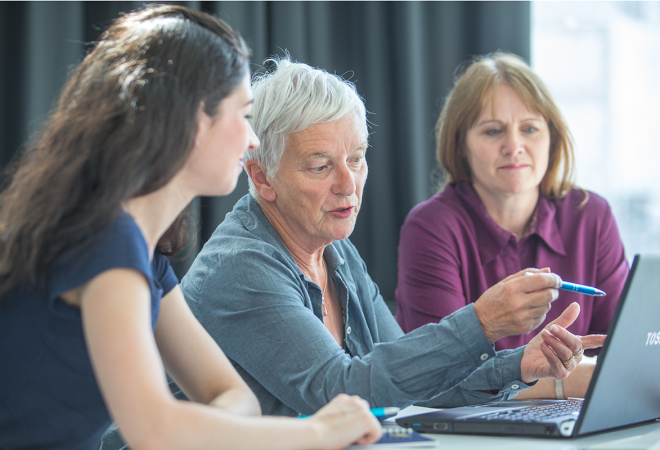 PROJECT
Creating Sustainable Change to Improve Outcomes for Tertiary Learners
Supporting learners

,

Educational outcomes

,

Learning Designs and Teaching Strategies

,

Research Methodologies

,

Strategic Leadership and Change
Status
Project Details
A project to develop a framework for thinking about projects in tertiary education and using research to drive change for the benefit of learners. A collaboration between Heathrose Research and Ako Aotearoa.
Aims:
The primary aim of the project was to help readers reflect, gather evidence and use a project to support ongoing improvement and improved outcomes for learners.
Methodology:
The methodology of the project included the development of a framework for thinking about the before, during and after phases of action-focused projects designed to improve teaching and learning.
Team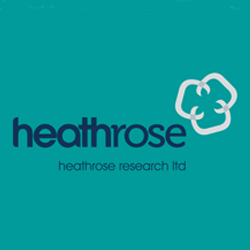 Anne Alkema
Heathrose Research Ltd
Key Findings
What has become clear to us is that although there is no 'one-size-fits-all approach,' there certainly are some key ingredients:
a committed and engaged project team, who are both well positioned to make changes themselves and influence other key groups
a well planned and executed project, that is kept on track with the benefits for learners at the forefront
a willingness to work with others in a meaningful partnership for the benefit of learners
a plan in place to share the work strategically.
Key Recommendations
Projects should develop a professional learning community.
Project leaders should communicate about their work within and beyond their organisations.
They should use a framework for thinking about achieving sustainable change that takes their organisational context into account and that features initiation, implementation and institutionalisation phases.
It is important to be realistic about the sort of change and outcomes project teams can expect over time
Assessing and measuring outcomes using appropriate data is also important.
Project teams should use Ako Aotearoa rubrics to develop and evaluate high impact projects.
A report prepared by Anne Alkema, Heathrose Research for Ako Aotearoa.
(PDF, 1.7 MB, 28-pages).