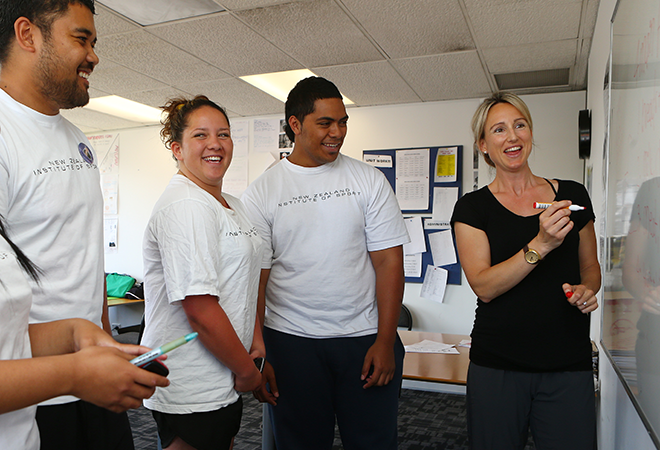 PROJECT
Data-informed initiatives to enhance Māori and Pacific Student Achievement
Educational outcomes

,

Pacific learner success

,

Māori learner success

,

Strategic Leadership and Change

,

Supporting learners
Status
Due to be completed: 1 December 2020
Project Details
This project from the University of Waikato aims to develop new teaching and learning initiatives for Māori and Pasifika students that are informed by a learner analytics system, combined with student voice data and cases studies of success.
Aims:
The project aims to:
develop institutional capability to create cohesive systems, programmes and experiences that are inclusive, culturally responsive, rewarding and fulfilling for Māori and Pacific students
establish teaching and learning initiatives and environments across the university that are informed by detailed data analytics, combined with a rich student voice
Methodology:
The project will have five phases:
Phase 1: Developing a learner analytics system and dashboard (What do we know and what do we need to know?)
Based on previous research, currently available data, student perspectives from Phase 2, and with demographic data from the National Institute of Demographic and Economic Analysis, the team will identify new indicators likely to predict student presence, participation, achievement and fulfilment.
Phase 2: Māori and Pacific student perspectives (What do students think?)
In parallel to Phase 1 we will collect qualitative data to explore student perspectives on key factors impacting Māori and Pacific student presence, participation, achievement and fulfilment.
Phase 3: Case studies of success (What works and why?)
The team will select data-identified and student-identified success cases. They will research each case through the perspectives of those involved.
Phase 4: Design of integrated framework of initiatives (What can we do and how?)
In parallel with Phase 3 and based on the findings of Phases 1 and 2, The team will re-imagine existing Māori and Pacific targeted initiatives to tackle the research questions, directly addressing ways in which Māori and Pacific student presence, participation, achievement and fulfilment can be augmented and fully integrated as "business as usual" at both strategic and operational levels.
Phase 5: Implementation and evaluation of initiatives and ongoing refinement of learner analytics (How is it going and how can we do even better?)
Phase 5 will implement and evaluate the initiatives designed in Phase 4. Data collected in the initiatives will be used to evaluate the effectiveness of those initiatives and ways in which they can be expanded to all students in a way that is cost-effective and sustainable.

Intended outcomes:
Institutional capability to facilitate the educational success and fulfilment of Māori and Pacific students
Systems and processes for effective use of data and research that are scalable internally, and can be shared with other institutions
Contributions to knowledge about inclusive education at national and international levels.
Team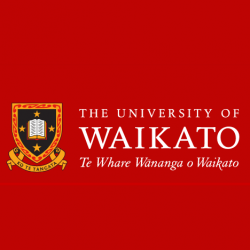 Dr Sarah-Jane Tiakiwai
Project Leader
The University of Waikato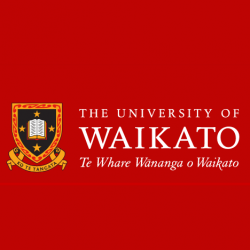 Dr Keakaokawai Hemi
The University of Waikato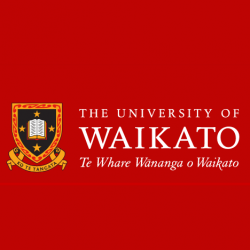 Dr Tracy Bowell
The University of Waikato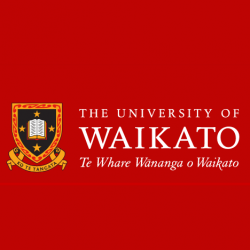 Sonya Saunders
The University of Waikato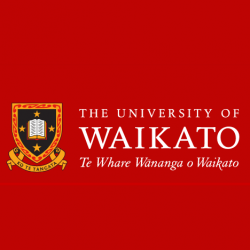 Krista Henare
The University of Waikato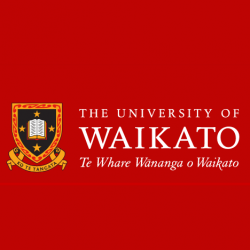 Wanda Ieremia-Allan
The University of Waikato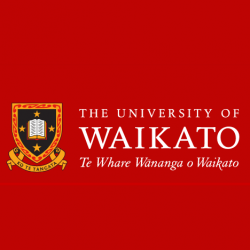 Dr Lynne Parmenter
The University of Waikato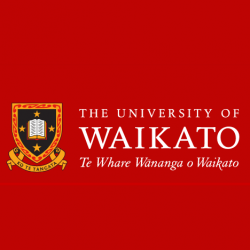 Campbell Vette
The University of Waikato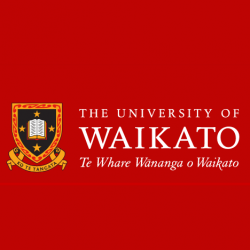 Robbie McGregor
The University of Waikato
Status
Funding
$300,000.00 (excl GST)
$150,000.00
National Project Fund
$150,000.00
The University of Waikato
Key Findings
Key Recommendations