PROJECT
Dedicated Education Unit: Enhancing clinical teaching and learning
Educational outcomes

,

Workplace learning
Health Science
Status
Project Details
An action-research project to examine the benefits to learners achieved by implementing a new approach to nursing placements, Dedicated Education Units (DEUs). A collaboration between Manukau Institute of Technology and Counties Manukau District Health Board.
Aims:
The project aimed to:
document the process of implementing the Dedicated Education Units (DEUs)
evaluate the model's potential ability to support undergraduate nursing students within Counties Manukau District Health Board (CMDHB)
make recommendations on completion of the project as to the model's suitability for use as an ongoing undergraduate nursing clinical education
build research capacity through team research.
Methodology:
Stephen Kemmis's model of action research was used, involving a series of cycles as a basis for further planning. The essential characteristics of this model included reconnaissance, planning, action, reflection, monitoring and evaluation.
Team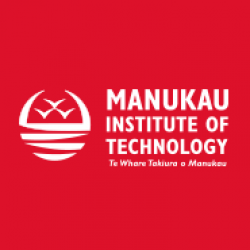 Dr Willem Fourie
Project Leader
Manukau Institute of Technology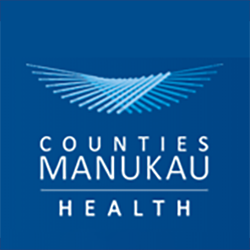 Beverley McClelland
Project Leader
Counties Manukau District Health Board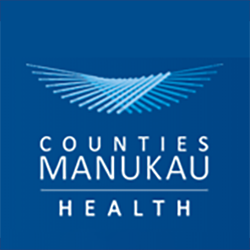 Doreen Mak
Counties Manukau District Health Board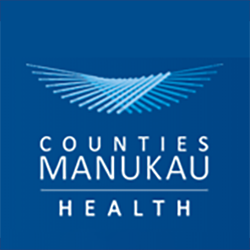 Derlys Jones
Counties Manukau District Health Board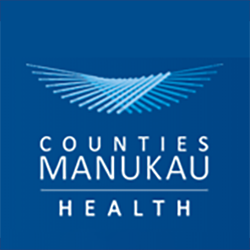 Denise Kivell
Counties Manukau District Health Board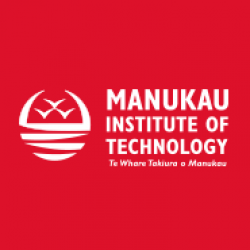 Allison Lovelock
Manukau Institute of Technology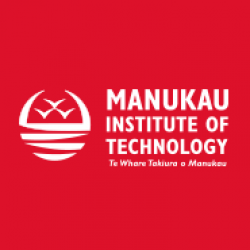 Debbie Penlington
Manukau Institute of Technology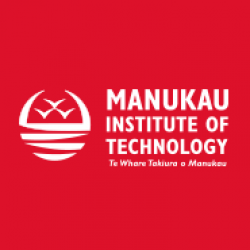 Sheona Watson
Manukau Institute of Technology
Key Findings
The quality of the planning, welcome and orientation were key factors influencing student learning experiences.
The roles of the Clinical Liaison Nurse, the Academic Liaison Nurse and the Charge Nurse Managers significantly impacted on the success of a Dedicated Education Unit (DEU).
Peer support and teamwork were key contributors to the success of a DEU, including student and staff interactions.
Key Recommendations
Maintain the current Action Group and Governance Group structure

| Ensure it remains with representation from both CMDHB and MIT, so that the collaborative approach that is integral to the success of this model, is not lost. This will add to the overall teaching and learning of students as action group members come from different DEUs and are in a position to share best practice.
Give consideration to further engagement of the multidisciplinary team

| Consider further engagement where students have the opportunity to engage with members of the multidisciplinary team and have reported these encounters as contributing to their learning and understanding of the team roles.
Consider further educational strategies

| Use further education strategies to support reflection and critical analysis by students. This will provide valuable insights into learning in the work environment.
Provide a more structured approach for first-year students

| Ensure the approach allows students to be supported by third-year students. Embed these strategies into peer teaching and support and extend the learning environment to equip senior students for their roles in peer teaching and support.
Research feedback within the DEU environment

| Carry out further research to explore feedback within the DEU and the impact on patient outcomes, student success and progression and staff retention.
A report prepared by Willem Fourie and Beverley McClelland.
(PDF, 883 KB, 49-pages).
A guide prepared by Sheona Watson, Berodice Flotman, Willem Fourie, Beverley McClelland, Denise Kivell, Lynette Cooper, Pam Williams, Sandra McDonald and Rose Whittle.
(PDF, 1.03 MB, 24-pages).