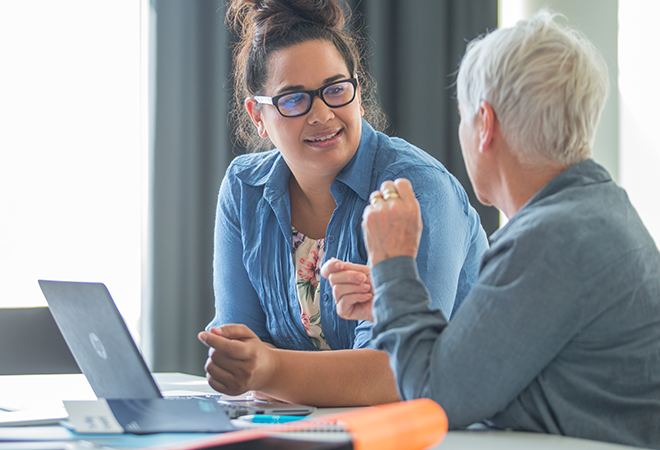 PROJECT
Developing a Learner Capability Framework
Educational outcomes

,

Strategic Leadership and Change

,

Adult and community education

,

Supporting learners
Status
Due to be completed: 1 December 2020
Project Details
This project from Otago Polytechnic aims to create a method for learners to gain evidence of their transferable, employment-ready capabilities alongside their academic qualifications.
Aims:
This project considers the following question: How can New Zealand teaching institutions equip learners to be more employment-ready for the fast-changing world of future work?
The project will create a system to enable learners in any discipline and at all levels to show evidence of their transferable capabilities, in addition to their academic transcript.
The team will work in close connection with the world of employment, via Business NZ's industry network survey and through interviews, focus groups, and teaching and workplace observations.
Methodology:
This project will focus on Action Research, including Ethnographic Research.
Teams of lecturers will conduct semi-structured interviews with employers, students, staff and recent alumni from a wide range of disciplinary and employment settings, to gauge priorities regarding the existing Learner Capabilities Framework. The interviews will be recorded and transcribed, and the data will be coded and analysed.
Findings will then be tested through with focus groups and adapted for implementation in an online tool which will assist students to build their own capability profile on an ongoing basis, even after completing their studies.
Team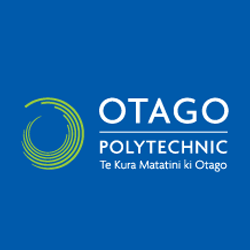 Andy Kilsby
Project Leader
Otago Polytechnic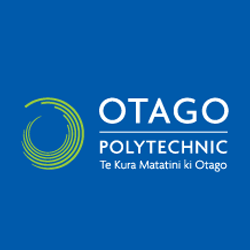 Professor Leoni Schmidt
Otago Polytechnic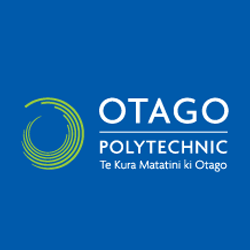 Dr Behnam Soltani
Otago Polytechnic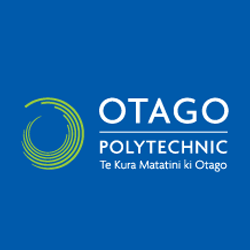 Michael Greaves
Otago Polytechnic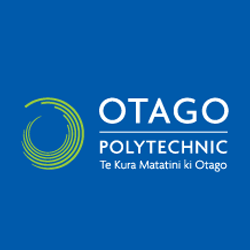 David McMaster
Otago Polytechnic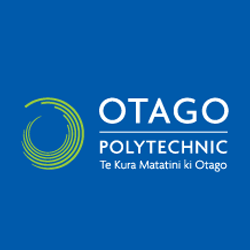 Stuart Terry
Otago Polytechnic
Status
Funding
$309,000.00 (excl GST)
$150,000.00
National Project Fund
$159,000.00
Otago Polytechnic
Key Findings
Key Recommendations