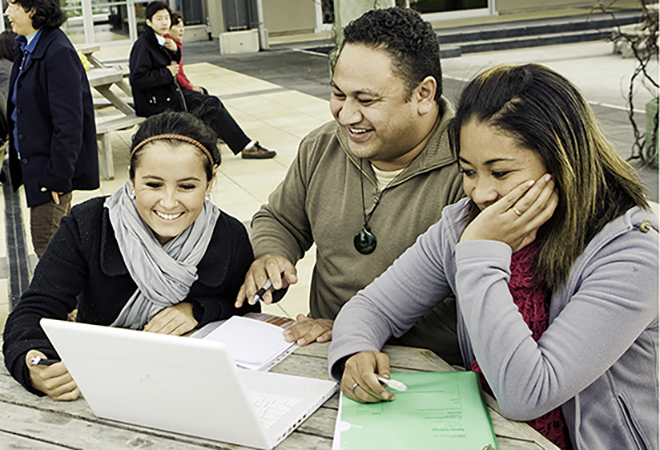 PROJECT
Teaching and Learning Circles: Developing Reflective Practice and Enhancing Teaching Culture
Strategic Leadership and Change

,

Supporting staff

,

Educational outcomes
Status
Due to be completed: 1 June 2020
Project Details
A two-year project, being undertaken by Victoria University of Wellington, to examine the impact the Teaching and Learning Circles (TLC) initiative has on organisational teaching culture.
Aims:
The main aim of the project is to explore the influence of a peer observation of teaching initiative, the 'Teaching and Learning Circles' (TLCs), on teaching culture/s and student learning.
Methodology:
The project methodology involves:
rolling out the TLC concept across interested Schools in three different Faculties, with the aim of having at least 10 functioning TLCs, with four members in each TLC
TLC participants completing a pre- and post-programme questionnaire, being interviewed when their TLC finishes, and then again up to six months after the programme.
Research question:
To what extent, or in what ways, does the Teaching and Learning Circles initiative influence teaching culture/s?
Team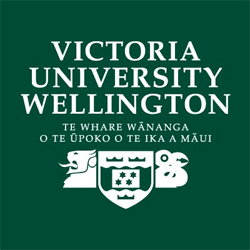 Dr Kathryn Sutherland
Project Leader
Victoria University of Wellington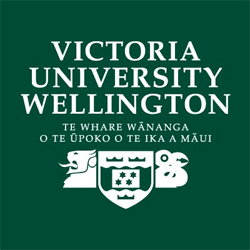 Irina Elgort
Victoria University of Wellington
Status
Funding
$29,791.00 (excl GST)
$9,981.00
Regional Hub Project Fund
$19,810.00
Victoria University of Wellington
Key Findings
Key Recommendations