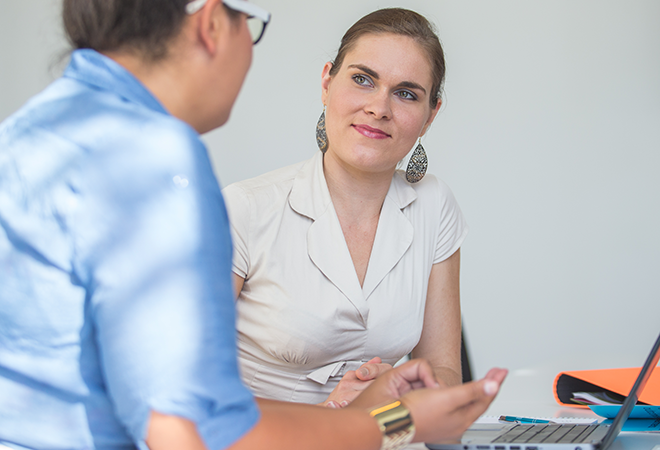 PROJECT
Giving feedback on doctoral writing: A guide for supervisors and advisors
Supporting learners

,

Supporting staff
Status
Completed: 9 October 2016
Project Details
A project to evaluate good practice, identify critical success factors or good doctoral writing feedback. A collaboration involving University of Auckland, Victoria University of Wellington and Tai Poutini Polytechnic.
Aims:
The project aimed to evaluate good practice, identify critical success factors or good doctoral writing feedback.
Methodology:
The methodology of the project included:
data gathering from supervisors
data gathering from doctoral students
consideration of the current literature and the contribution of Māori and Pacific experts.
Team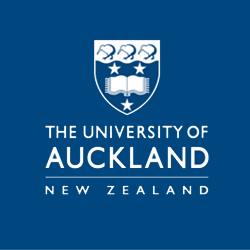 Susan Carter
The University of Auckland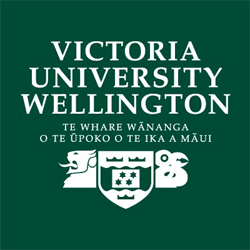 Deborah Laurs
Victoria University of Wellington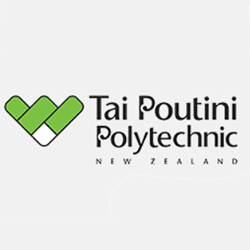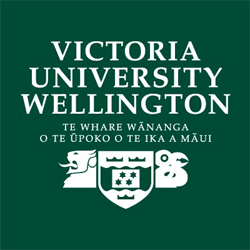 Rawinia Higgins
Victoria University of Wellington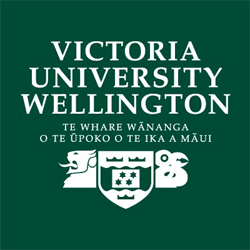 Jen Martin
The University of Auckland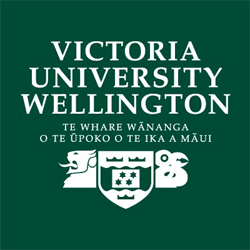 Teresia Teaiwa
Victoria University of Wellington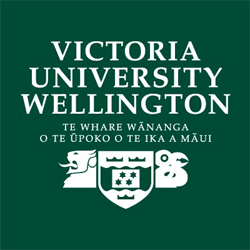 'Ema Wolfgramm-Foliaki,
The University of Auckland
Status
Funding
37427.00 (excl GST)
$16,800.00
Regional Hub Project Fund
$20,627.00
Victoria University of Wellington, Auckland University of Technology (AUT) and Tai Poutini Polytechnic
Key Findings
Findings on supervisor experience
There were no significant disciplinary differences in the challenges supervisors experience with their students' writing.
Many staff indicated that they struggled with finding the balance between substantive matters and stylistic corrections when it came to writing feedback.
It was agreed that providing feedback could take up a significant amount of time and was most challenging when the writing was of a poor quality.
Some supervisors expressed frustration when they found themselves repeating the same feedback over several drafts.
Others found it difficult to provide honest critiques in a supportive manner.
Supervisors were consistently under time pressure [yet] sufficient time was essential when it came to effective supervision.
The lack of consistency in attitudes about the amount of time spent on editing, together with the lack of literature suggested a need to talk nationally about how good practice might balance the demands of quality and time constraints.
A number of supervisors highlighted that the stages at which students undertook writing could create problems.
These included writing too early in the process, but more usually, the problem was not writing regularly enough, and/or leaving things too late.
Some supervisors experienced problems with the way in which students responded to feedback provided on their written work. Of note, they expressed frustration when their advice was (continuously) ignored.
A number of supervisor participants commented on difficulties communicating with students when they were experiencing difficulties and/or written outputs were not forthcoming.
There were a range of writing challenges faced by doctoral students, as perceived by supervisors, eg, students' ability to write simply, clearly and succinctly.
Supervisors reported that some students struggled to produce written work because they found the writing process difficult.
Supervisors recognised reasoning and argumentation skills as the one of the most challenging aspects of doctoral study.
Many supervisors found it rewarding to observe the development of their students' skills.
Some supervisors called for specific training or support in relation to this aspect of their role.
Findings on doctoral student perspectives
The vast majority indicated that they had all received helpful feedback at some stage, with only a few reporting that they had not.
A number of students reported that specific feedback on the content of their writing, or the ideas presented, was helpful.
Others appreciated receiving feedback that made suggestions on their writing style (eg, tone, clarity of information presented, etc.)
A number of student respondents highlighted the value of comprehensive critiques, which provided very detailed and specific feedback on written work.
Students defined supportive feedback as feedback that highlighted positive aspects, offered encouragement and provided acknowledgement of effort and work completed to date.
Constructive feedback, students commented, made them feel more confident, inspired and motivated.
The timing of feedback, particularly on a regular basis throughout the writing process, was considered helpful.
Some respondents found it helpful to discuss feedback with supervisors.
Other characteristics of helpful feedback included comments being delivered in a straightforward and clear manner, with the supervisor's expectations clearly understood.
Unhelpful feedback included non-specific comments, overly critical feedback, delayed feedback, contradictory feedback, over-attention to proofreading.
Key Recommendations
Recommendations for supervisors
Establish expectations early | While allowing for flexibility, it is important to establish clear expectations from the outset.
Prioritise focus on writing | Supervisors and students should view writing as a crucial tool for trialling, testing, articulating, organising and clarifying thought processes throughout the entire research journey.
Foster a working relationship | Getting to know students (as people first and scholars second) will help enhance the feedback relationship as a whole
Acknowledge the whole student | It is important to acknowledge that students for whom English is an additional language (EAL) bring previous knowledge and experience as they embark on writing a thesis in English.
Give targeted feedback | While all feedback is both useful and necessary, it can be counterproductive to overwhelm students with too many points at once. Feedback needs to be appropriate to the stage of writing.
Maintain momentum | Doctoral students are colleagues in the making. Supervisor should foster the transition from student to scholar.
Anticipate (& manage) reactions | Criticism is hard to take at the best of times; students need to recognise that successful doctoral completion is largely based on the merits of the written thesis.
Play to your strengths | Don't expect to be expert in all aspects of writing. Instead, support and empower students to take responsibility for their own development as independent researchers.