PROJECT
ePosts: An introduction to effective online teaching
Supporting learners

,

Learner Access and Pathways

,

Educational outcomes

,

Distance and Flexible Learning

,

Learning Designs and Teaching Strategies
Status
Completed: 16 December 2017
Project Details
A 10-month action research, eLearning project to produce an entry-level handbook, workshop and workshop materials. A collaboration of Toi Ohomai Institute of Technology, Weltec & Whitireia and Ara Institute of Technology.
Aims:
The aim of the project was to produce:
a new resource (called ePosts) for new tertiary teachers and teachers new to eLearning
a workshop lesson plan, based on the resource, that could be tailored to any tertiary organisation and/or any workshop training session.
Methodology:
The project methodology included:
a literature review
resource drafting and sector review
invitation to contribute content, eg, case studies
a pilot study
anecdotal feedback on learner benefit
final report
post-project impact evaluation.
Team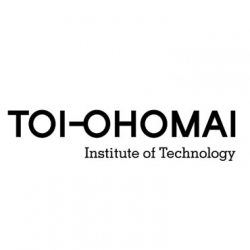 Dr Judith Honeyfield
Project leader
Toi Ohomai Institute of Technology
Cath Fraser
Consultant
Independent Contractor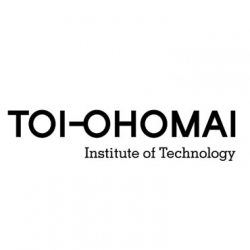 Ruth Boal
Toi Ohomai Institute of Technology
Status
Funding
$20,000.00 (excl GST)
$10,000.00
Regional Hub Project Fund
$10,000.00
Toi Ohomai Institute of Technology
Key Findings
Findings on the benefits of eLearning
Learner needs and expectations were met with self-paced, just-in-time knowledge, and anytime, anywhere learning.
eLearning enhanced the quality of the student learning experience.
eLearning improved access and flexibility of study for students.
It also provided uniform training to a geographically dispersed student base.
Teaching services were delivered more efficiently with reduced infrastructure costs.
Enrolments increased by targeting new groups of potential students.
It contributed to a overall culture of effective and efficient lifelong learning.
Key Recommendations
A teaching resource by Judith Honeyfield, Cath Fraser and Ruth Boal for Toi Ohomai Institute of Technology.
(PDF, 2.2 MB, 23-pages).