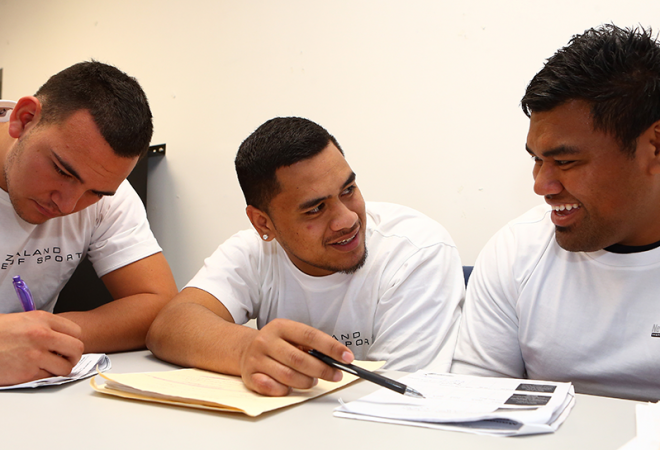 PROJECT
Empowering Students' Futures: Learners with Dyslexia, Dyspraxia, and other Learning Disorders
Supporting learners

,

Educational outcomes

,

Learning designs and teaching strategies

,

Literacy and numeracy skills
Status
Completed: 1 December 2008
Project Details
A project, undertaken by Christchurch YMCA Education Centre, to develop a good practice guide describing Y's Words, which is a programme shown to enhance literacy and numeracy among students with learning disorders such as dyslexia, dyspraxia and dyscalculia.
Aims:
The main aims of the project were to:
foster a supportive, family-orientated atmosphere where the tutor, through trust and humour, encourages the learners to feel secure and 'at home'
promote learning in a more positive, effective and productive manner
assist learners to enhance their literacy and numeracy within a positive, encouraging and effective environment.
Methodology:
The project used a case study methodology.
Team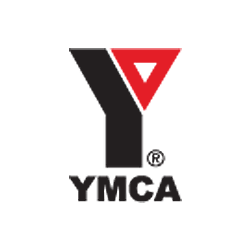 Valerie Weir
Christchurch YMCA Education Centre
Status
Funding
$4,500.00 (excl GST)
$4,500.00
Good Practice Publication Grant
Key Findings
The key findings from the project included:
Our records show that Y's Words learners have a higher attendance rate than other learners in other courses on site. This is rewarding as these same learners were often the truants in the state education centres.
Through the development of the learners' literacy and numeracy their individual confidence, esteem and belief in themselves have increased markedly.
The factors that contribute to Y's Words success include: individual learning plans designed for each student, with work at their own individual skill ability; Toe by Toe (Cowling & Cowling, 1993), a reading phonics-based programme accessed through Linwood College/Lane Trust; an initial assessment that shows where the learner is at on enrolment, and what needs to be taught next according to the learner's weaknesses; computer work, including programmes that reinforce literacy and numeracy; positive tutor attitude to the students; easy access to individual portfolios; student inclusion and involvement with the complete Youth Training Programme.
Key Recommendations
The key success factors from the Y's Words project included:
Tutor characteristics | Tutor characteristics: open-minded, flexible, and adaptable, willingness to source other strategies for teaching, honesty, respect, a family atmosphere, pastoral care and humour, constant searching for ways to evolve teaching to enhance student learning.
Programme characteristics | Programme characteristics: meeting individual needs, transparent access to their record of learning, flexibility in strategies used, evolving techniques, use of a wide range of resources, listening to learner needs and wants, going outside the square, and knowing that each student is different and catering for those differences within the programme.
A research report prepared by Valerie Weir.
(PDF, 203 KB, 5-pages).