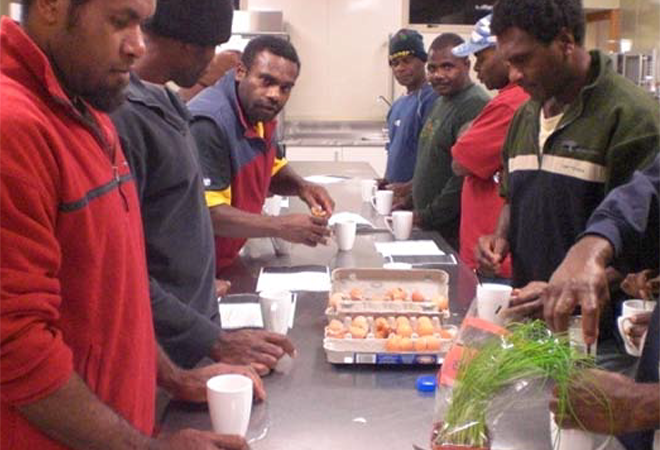 PROJECT
Engaging Pacific learners in literacy, numeracy and financial literacy
Learner access and pathways

,

Educational outcomes

,

Pacific learner success

,

Workplace learning

,

Adult and community education

,

Literacy and numeracy skills
Agriculture, Environment and related studies
Status
Completed: 26 August 2012
Project Details
A project, completed in 2012, to assist literacy and numeracy providers understand how to better engage learners from various Pacific Island countries in literacy, numeracy and financial literacy training. A collaboration of Fruition Horticulture, McGirr Associates and University of Waikato.
Aims:
The project aims were to:
explore the meaning of, the barriers to and potential strategies for promoting engagement practices in literacy and numeracy training in the workplace among Pacific learners
identify specific learning and teaching strategies that promote and support Pacific learner engagement for improved learning and achievement in workplace literacy and numeracy programmes.
provide educators in New Zealand with a unique opportunity to research this topic with participants from various Pacific nations who have little or no experience in the New Zealand education system.
Methodology:
A qualitative study was undertaken with the following methods used to gather data:
a literature review
focus group interviews were used to explore the experiences and perceptions of 21 Vakameasina participants
written feedback about content, teaching techniques and class response from four tutors involved in delivering the programme
interviews with six employers of the migrant workers to gather information about how they felt about the programme and suggestions for improvement
an anonymous student programme evaluation covering their views of teacher organisation, course content and timing of the programme
the intention was to gather insights from
classroom observations, and with the students' consent, many of the classes were video-recorded although much of this material was subsequently not used.
Team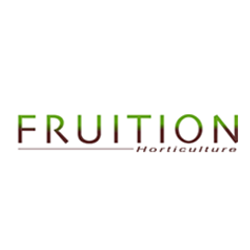 Clark Tuagalu
Lead Researcher
Fruition Horticulture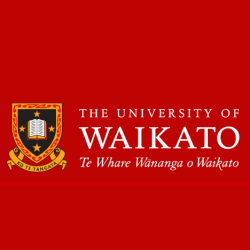 Margaret Franken
The University of Waikato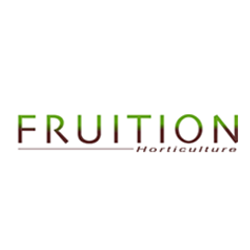 Sandy Scarrow
Fruition Horticulture
Mandy McGirr
McGirr Associates
Key Findings
The key findings from this project centred around:
Teaching practices: teaching staff used a variety of teaching practices and approaches to promote and support learning by using a mixture of learner and teacher centred learning; self-directed learning and collaborative teaching, drawing on examples familiar to the learners' culture to explain key concepts; reinforcing the learners' sense of identity through the use of language, music and history specific to their country; and reinforcing the learners' spiritual connection with education through song and prayer.
Teacher qualities: Most participants spoke positively about the teaching staff seeing their teacher as friendly, patient and understanding. Tutors saw themselves as building a caring relationship with their learners. Tutors used a mixture of teacher and learner centred learning approaches to achieve learning outcomes. The tutors ensured that most learners understood the content and instructions by asking clarifying questions, using relevant examples, creating a meaningful context and inviting the learners to give feedback. They also enabled learners to learn at a suitable pace and work with their peers in a group to achieve the learning outcomes.
Learning environment: Collaborative programme planning and tutor feedback established a number of deliberate approaches to create an effective learning environment. The tutors arrived prior to the start of the session to prepare the learning environment: setting up the laptop and data projector to present a slideshow, arranging the seating plan by setting up the tables and chairs and organising snacks and refreshments for the group. The tutor explained the session schedule at the start and provided an opportunity for students to ask questions about the session.
Learner achievement outcomes: The majority of participants believed that they had achieved significant learning outcomes around learning English and using a computer. When asked what activities they enjoyed most in the programme, learning English, speaking, reading and writing were the activities they selected. Further, participants believed that learning and using English and computers well would enhance their ability to get a better job or undertake further training.
Key Recommendations
Programme content | Programme content must be focused on addressing priority areas for the learner. Pacific learners engage more effectively with the content when they are exposed to relevant and practical learning experiences.
Collaboration | The three groups involved in the programme (employers, industry and government) collaborate to plan and design the programme in association with the providers and with representatives of the target student group.
Teaching approaches | Teaching approaches place the learner in a partnership role, with on-going consultation and negotiation over programme content.
Embedding literacy, numeracy and financial literacy learning | Topics related to the workplace are an effective tool to embed literacy, numeracy and financial literacy learning.
Real life opportunities | Teaching staff incorporate real life opportunities for learners to apply a skill, particularly outside the classroom.
Positive learning moments | Encourage students to recount their experiences as stories or narratives to solicit positive learning moments.
Student stories | Subsequent activities must be grounded in student stories to ensure they are relevant and meet student interests, needs and aspirations.
Programme goals | Programme goals are most readily met when students are: self-managing, participating fully in the workplace in New Zealand, confidently participating in their local community in New Zealand, economically secure and contributing to wealth creation in their homeland, and feel nurtured.
A research report prepared by Clark Tuagalu.
(PDF, 1.02 MB, 48-pages).