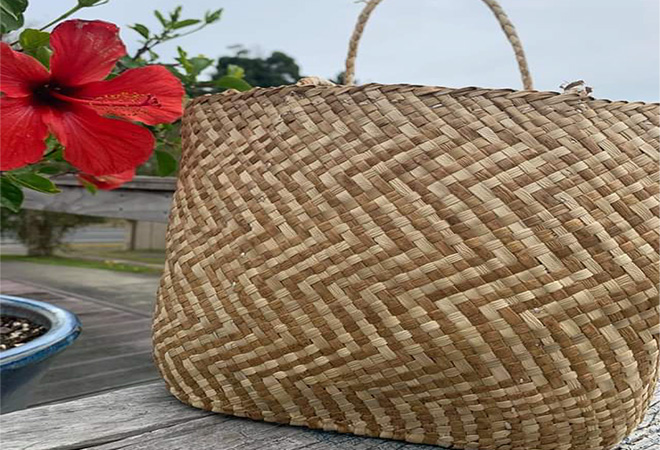 PROJECT
From Good to Great: The 10 Habits of phenomenal educators for Pacific learners
Supporting learners

,

Learner access and pathways

,

Educational outcomes

,

Pacific learner success

,

Supporting staff

,

Learning designs and teaching strategies

,

Strategic Leadership and Change
Foundation and Bridging Education

,

Social and Behavioural Science
Status
Project Details
An 18-month project to identify phenomenal educators and teaching practices that are of immense benefit to Pacific students in tertiary education and to inform institutional and sectoral improvements. A collaboration of Victoria University of Wellington and Weltec.
Aims:
The main aims of the project were to:
identify, analyse and describe phenomenal educators who have effective teaching and learning practices in place for Pacific learners
identify and describe the preferred learning styles of Pacific learners
develop a toolkit which encompasses the learnings, titled: From Good to Great: The 10 Habits of Phenomenal Educators for Pacific Learners.
Methodology:
This project used an appreciative inquiry method involving:
a review of Pacific tertiary literature
a questionnaire/survey of Pacific learners' to identify their learning style preferences
development of 15-20 case studies about phenomenal educators
Talanoa group discussions with Pacific learners
video-mentaries of Pacific learners
development of a Toolkit titled: From Good to Great: The 10 habits of Phenomenal Educators for Pacific Learners
a focused dissemination of the Toolkit combined with a professional development programme.
Team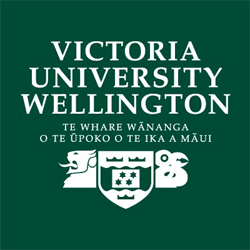 Cherie Chu
Project Co-Lead
Victoria University of Wellington (VUW)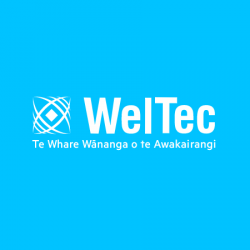 Janice Ikiua-Pasi
Project Co-Lead
Wellington Institute of Technology (WelTec)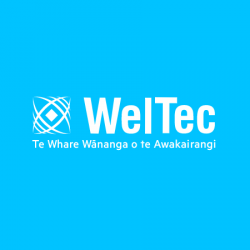 Arden Perrot
Wellington Institute of Technology (WelTec)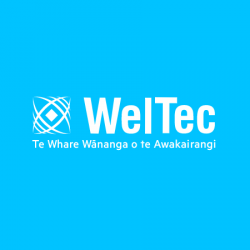 Dr Fiona Beals
Project Advisor
WelTec
Pale Sauni
Project Mentor
Status
Funding
$120,130.00 (excl GST)
$120,130.00
Victoria University of Wellington