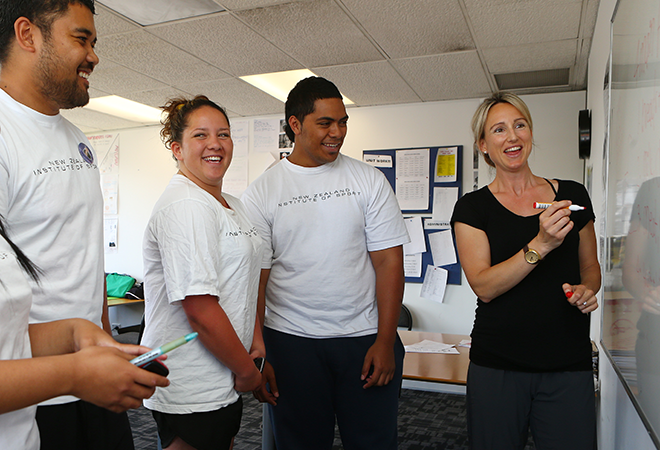 PROJECT
How ITP/Polytechnic teachers can create better graduate outcomes for Māori learners
Educational outcomes

,

Māori learner success

,

Supporting staff

,

Learning Designs and Teaching Strategies

,

Employability

,

Supporting learners
Status
Project Details
This project being undertaken by Toi Ohomai Institute of Technology, is to understand teacher influence on qualification outcomes for Māori students within the Certificate in Fitness programme at Toi Ohomai Institute of Technology.
Aims
The main aim of this project is to find out how teachers in the ITP environment can improve learning outcomes for Māori students.
Methodology
The project will use a mixed methods approach founded on kaupapa Māori and Purakau methodologies.
Nine focus groups will be created, each group will consist of past students of the Cert4fitness programme to represent their respective cohorts from 2010-2018.
Interviews will be conducted with the graduates to identify factors that led to positive outcomes for Māori learners.
Intended outcomes
Tauira (student) impact:
improved learning outcomes and confidence for Māori tauira
increased support of Māori tauira to develop their own success as Māori.
Kaiako (teacher) impact:
enhanced understanding of kaupapa Māori principles to support Māori learner outcomes
increased levels of teaching competency of Māori tauira for Academic staff.
Organisational impact:
greater Māori tauira retention, completion and success
better organisational support for Māori tauira.
Team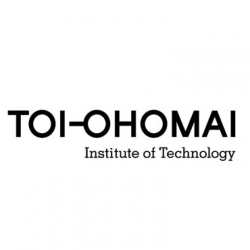 Kelly Pender
Project Leader
Toi Ohomai Institute of Technology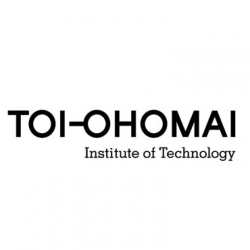 Tiana Reihana
Toi Ohomai Institute of Technology
Status
Funding
$20,860.00 (excl GST)
$9,860.00
Regional Hub Project Fund
$11,000.00
Toi Ohomai Institute of Technology
Key Findings
Key Recommendations