PROJECT
Hūtia te punga
Learner Access and Pathways

,

Educational outcomes

,

Māori learner success
Status
Due to be completed: 25 January 2020
Project Details
A two-year project to gather data from ITO and polytechnic students to better understand the barriers to Māori student success and identify solutions. A collaboration involving Te Tapuae o Rehua, University of Canterbury, Otago Polytechnic, the Building and Construction ITO and Whenua Kura.
Aims:
The project aims to:
generate new knowledge
increase student achievement
encourage shifts in practice
measure the impact of targeted professional learning and development that addresses key issues identified as impacting on student success.
Methodology:
The project's kaupapa Māori methodology will feature:
power-sharing and co-constructed learning between teachers and learners at three unique sites of inquiry
a staged approach to implementation, drawing upon Fullan's approach to change management
professional learning
use of data to measure impact and to provide opportunities for programme improvement.
Intended outcomes:
The project intends to identify how to:
enhance student/tutor relationships
increase retention, completion rates
connect to iwi, Māori businesses and networks
engage in culturally responsive professional learning and development
make long term organisational shifts
achieve greater cultural responsiveness in vocational pathways.
Team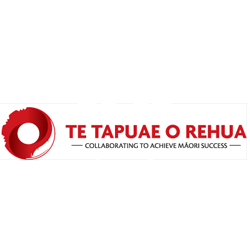 Eruera Prendergast-Tarena
Te Tapuae o Rehua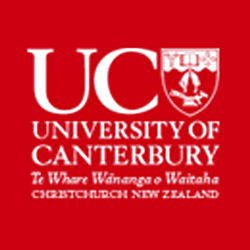 Sonja Macfarlane
University of Canterbury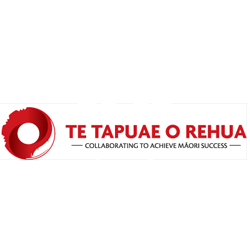 Porsha London
Te Tapuae o Rehua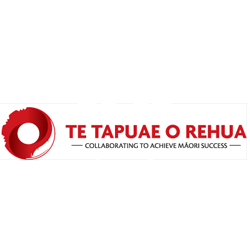 Sharon Armstrong
Te Tapuae o Rehua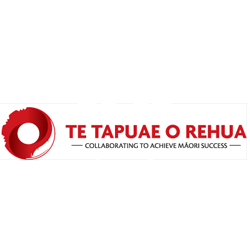 Piripi Prendergast
Te Tapuae o Rehua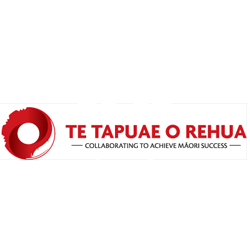 Melany Tainui
Te Tapuae o Rehua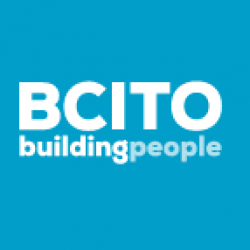 Brett Fleming
Building and Construction Industry Training Organisation (BCITO)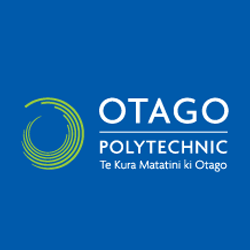 Janine Kapa
Otago Polytechnic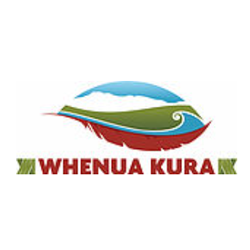 Renata Hakiwai
Whenua Kura
Status
Funding
$300,000.00 (excl GST)
$150,000.00
National Project Fund
$150,000.00
Te Tapuae o Rehua, University of Canterbury, Otago Polytechnic, the Building and Construction ITO, and Whenua Kura
Key Findings
Key Recommendations