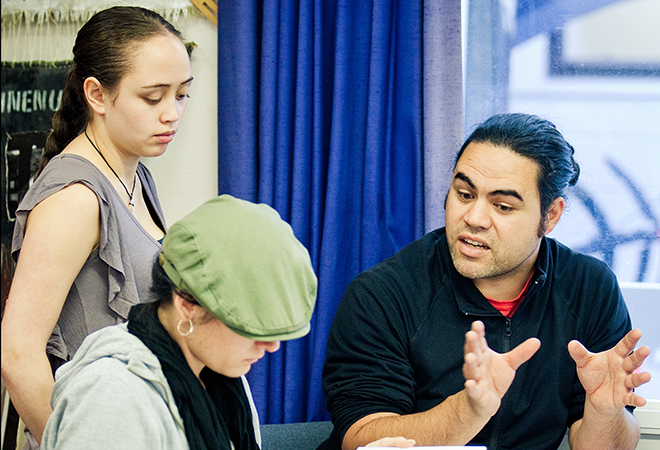 PROJECT
Hūtia Te Punga
Learner access and pathways

,

Educational outcomes

,

Māori learner success

,

Teacher professional development

,

Vocations and Trades

,

Mātauranga Māori

,

Māori learning/teaching pedagogies

,

Tikanga Māori

,

Te Reo Māori

,

Kaupapa Māori

,

Values-based learning

,

Assessment and evaluation

,

Te Tiriti o Waitangi

,

Māori learner success

,

Bridging and transition
Status
Completed: 20 December 2019
Project Details
Hūtia Te Punga (lift up the anchor) was a two year collaborative partnership with Ako Aotearoa, Te Tapuae o Rehua, Otago Polytechnic, the Building and Construction ITO and Taratahi Agricultural Training Centre.
The project is part of a larger change agenda to drive systems-level change to improve the educational experience and outcomes for Māori learners.
Aims:
The project aimed to:
Explore levers for change in relation to Māori student achievement.
Explore the potential of culturally responsive professional learning as a means to redressing inequities of Māori in vocational training.
Identify opportunities to leverage systems-level change across the tertiary training system.
Generate actionable outcomes across the three sites.
Methodology:
The project's kaupapa Māori methodology focused on:
power sharing and co-constructed learning between kaiako/tutors/assessors/leaders and the implementation team at three unique sites
an iterative and staged approach to implementation of culturally responsive professional learning and development
a qualitative case study using interviews, focus groups and surveys to identify levers for change and actionable outcomes.
Intended outcomes:
Enhance and/or build on the tauira/tutor/kaiako/assessor existing relationships.
Increase site specific connection to iwi and hapū networks.
Increase and/or build culturally responsive practices with practitioners and wider staff.
Identify levers for change across the organisation, practitioner, learner and wider tertiary training vocational sector.
Team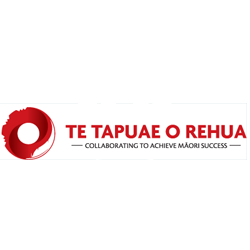 Dr Eruera Prendergast-Tarena
Te Tapuae o Rehua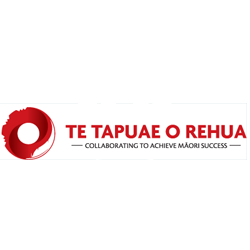 Dr Porsha London
Te Tapuae o Rehua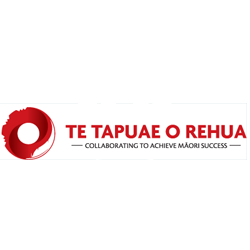 Piripi Prendergast
Te Tapuae o Rehua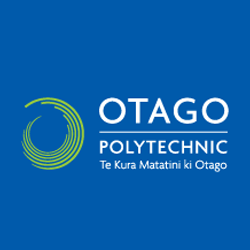 Janine Kapa
Otago Polytechnic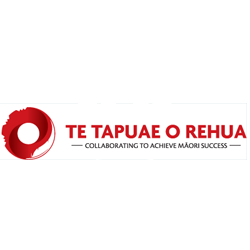 Sharon Armstrong
Te Tapuae o Rehua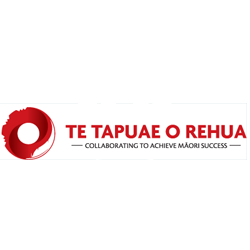 Melany Tainui
Te Tapuae o Rehua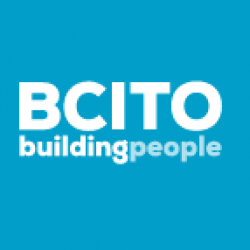 Vai Punivai
Building and Construction Industry Training Organisation (BCITO)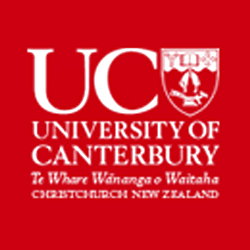 Dr Sonja Macfarlane
University of Canterbury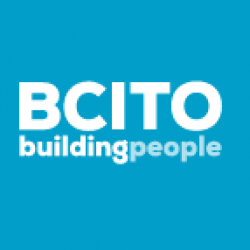 Brett Fleming
Building and Construction Industry Training Organisation (BCITO)
Dr Joe Kuntz
Independent Consultant and Researcher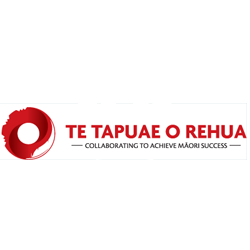 Claire McIntyre
Te Tapuae o Rehua
Status
Funding
$150,000.00 (excl GST)
$150,000.00
Te Tapuae o Rehua, University of Canterbury, Otago Polytechnic, the Building and Construction ITO, and Whenua Kura