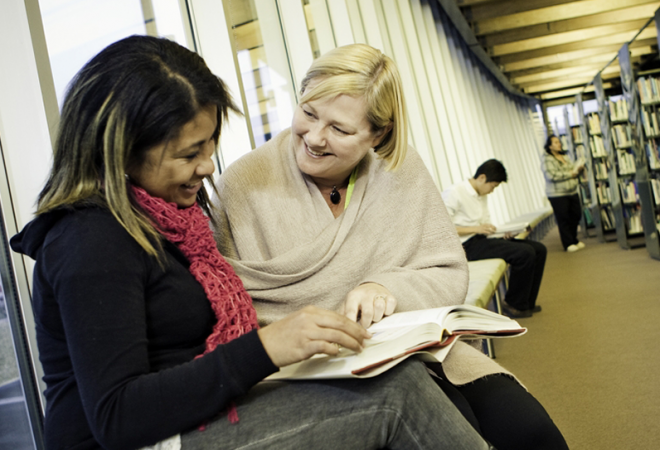 PROJECT
Evaluating the effectiveness of support interventions for dyslexic learners in multiple learning environments
Supporting learners

,

Supporting staff

,

Workplace learning

,

Learning designs and teaching strategies
Status
Completed: 7 November 2018
Project Details
A two-year project to evaluate and report on interventions that work best for adult learners with dyslexia. A collaboration of the Primary ITO, The Skills Organisation, Capital Training, ServiceIQ, Whitireia New Zealand and Petersen Consulting.
Aims:
The aims of the project included:
a greater awareness of the challenges facing dyslexic learners
improved knowledge and understanding of how to meet the needs of dyslexic learners
development of best practice guidelines for tutors, employers and tertiary education organisations
development of guidance and advice for dyslexic learners on how to manage their learning.
Methodology:
The project built on past research carried out between 2014 and 2015, which investigated the learning experiences and needs of adult dyslexic trainees in the Primary ITO.
This time, the Primary ITO joins together with The Skills Organisation, ServiceIQ, Whitireia New Zealand, Capital Training Limited and Petersen Consulting to evaluate interventions for dyslexic learners in a number of sectors beyond the primary sector.
Interventions featured in the study include mentors and reader-writers; technological aids such as Smart Pens; dyslexia information for tutors; written material for dyslexic learners; and information on dyslexia for employers, supervisors, work colleagues and family members.
The project's methodology includes a literature review, baseline data analysis, tutor observations and interviews with 80 to 100 dyslexic learners, 30 employers and 20 tutors.
Team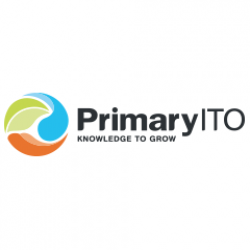 Mike Styles
Project Leader
Primary ITO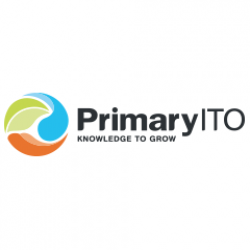 Marianne Farrell
Primary ITO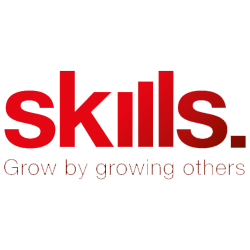 Lee Agnew
The Skills Organisation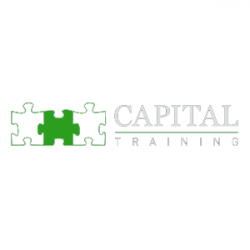 Mike Kelleher
Capital Training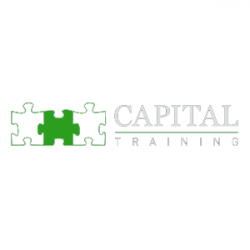 Sue Turnbull
Capital Training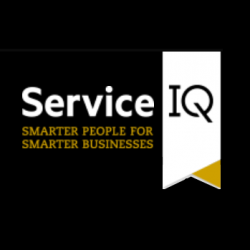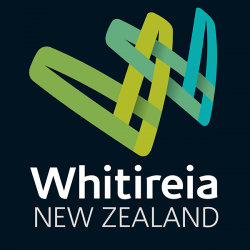 Mary Silvester
Whitireia New Zealand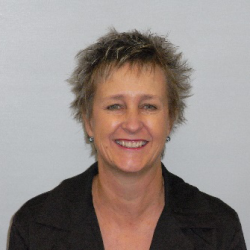 Dr Lesley Petersen
Lead Researcher
Petersen Consulting
Status
Funding
$149,978.00 (excl GST)
$149,978.00
Primary ITO, The Skills Organisation, Capital Training, ServiceIQ, and Whitireia New Zealand
Key Findings
Dyslexia is a persistent challenge to success and achievement for dyslexic learners in the tertiary setting.
Dyslexia affects tertiary learners in a variety of ways.
Tutors need a range of skills and teaching strategies to best support dyslexic learners.
Learning technologies are essential to assist dyslexic tertiary learners.
Assessments are highly stressful for dyslexic learners and need to be fit for purpose.
Learning support strategies that work in the classroom are similar to those that work in the workplace.
The impact of family, parents and partners is a key element of success for dyslexic learners.
Leadership is a key determinant of any initiative to support dyslexic learners.
Key Recommendations
Develop an updated Dyslexia Support Wrap-around Model, with a new dimension added to emphasise the end goal of an empowered, and independent learner.
Recognise that all dyslexic learners are unique, and that the support and tools they need must be personalised to each individual, the model emphasises the learner's centrality.
Focus on the learner, rather than the context, to determine the best strategy for empowerment.
Develop resources and good practice guides for use across the vocational education and training sector.
Introduce or improve practice as a dyslexia-friendly organisation.