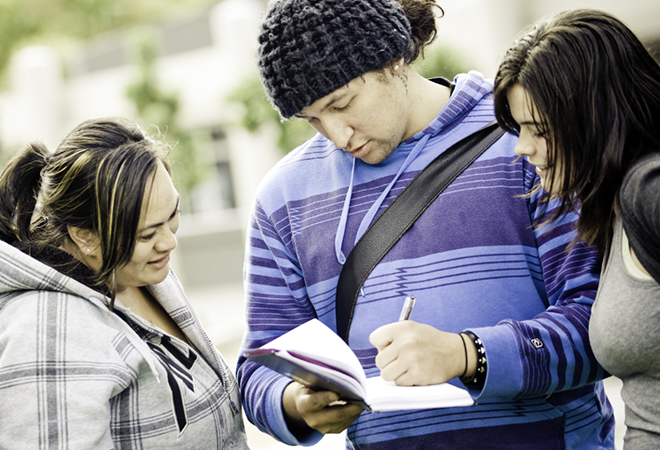 PROJECT
Kaikaikororo - Enhancing student success within Wānanga
Learning Designs and Teaching Strategies

,

Supporting learners
Status
Project Details
This research aims to better understand what the unique features of the Wānanga experience are that contribute to student achievement and success. This project is a collaboration between Te Wānanga o Raukawa, Te Wānanga o Aotearoa, and Te Whare Wānanga o Awanuiārangi.
Aim
The main aims of this project are to find out:
how the Wānanga environment promotes student success

what the student outcomes are that are unique to the Wānanga experience

what strategies will further enhance student success at Wānanga

what the major impediments to student success are at Wānanga

what common features, across all Wānanga, contribute to student success.
Methodology
This project will use a qualitative approach, including a literature review and interviews with the CEOs and six staff members from each of the three Wānanga.
A group-based hui will also be held at each of the three Wānanga with 20 students at each hui discussing and debating the research question to consider how the research might encourage student success. Feedback from all of the sessions will be transcribed and an analysis report will be prepared.
Team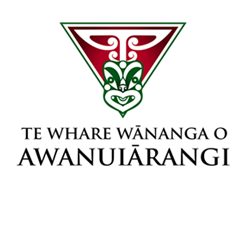 Te Kani Kingi
Project leader
Te Whare Wānanga o Awanuiārangi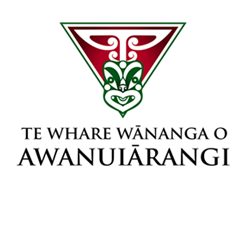 Evie O'Brien
Te Whare Wānanga o Awanuiārangi
Status
Funding
$301,050.00 (excl GST)
$150,000.00
Ako Aotearoa Project Fund
$151,050.00
Te Whare Wānanga o Awanuiārangi
Key Findings
Key Recommendations