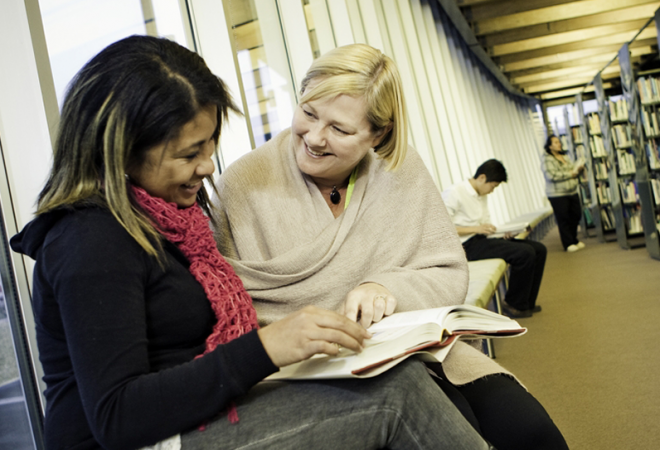 PROJECT
Holistic teaching and learning practices of Pacific PTEs
Supporting learners

,

Educational outcomes

,

Pacific learner success
Status
Completed: 9 December 2012
Project Details
A project to understand how holistic practices at Pacific Private Training Establishments (PTEs) benefit Pacific learners and support academic achievement. A collaboration of New Zealand Institute of Sport, Pacific Islands Tertiary Education Providers of New Zealand, New Zealand Career College, and The Pacific Peoples Learning Institute.
Aims:
The primary aims of the project were to:
identify the holistic strategies of teaching and learning in PTEs, which are the most effective for Pacific learners
provide a model of Pacific-focused teaching and learning
enhance the progression and completion of Pacific learners in the PTE sector
develop the concept of le so'otaga, which represents a bridge between spaces, as an appropriate metaphor for describing how PTEs support learners by acting as a bridge between different spaces to achieve positive outcomes for all.
Methodology:
The project was a qualitative study, using focus group talanoa (dialogue), guided by the following research questions.
What are the teaching, learning, guidance and support practices that the selected PTEs utilise as part of a holistic approach?
What Pacific cultural elements are woven into the teaching and learning practices of the selected PTEs?
How do the holistic teaching and learning practices identified and elaborated on in this study compare to those in the existing literature for PTEs?
How do Pacific students at the selected PTEs perceive their outcomes as related to the application of the holistic teaching and learning practices identified and elaborated on in this study?
Team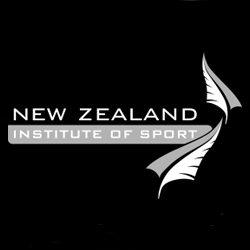 Taulalo Fiso
Project Lead
New Zealand Institute of Sport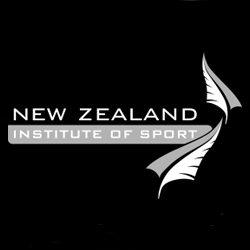 Lindsay Huthnance
New Zealand Institute of Sport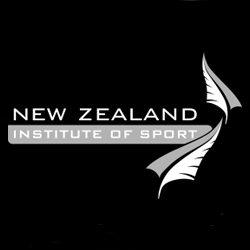 Latu To'omaga
New Zealand Institute of Sport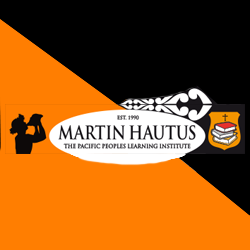 Selio Solomon
The Pacific Peoples Learning Institute
Key Findings
Findings on holistic Pacific practices
In order to work with Pacific learners to best effect, the following core concepts need to be recognised and their relationship to learning understood.
Va (relational spaces), the bedrock of all Pacific relationships determined by relational spaces between people, their environment and 'divinities' (God).
Fa'asinomaga (identity and belonging), the diverse relationships of varying nature and depth related to genealogical descent, duties and responsibilities.
Fe'agaiga (relational covenants), the special relational covenants that exist across Pacific peoples, ie, understandings or agreements between close family members.
Tuā'oi (relational boundaries), the parameters that govern the way many Pacific peoples relate to their environment, other peoples and their god(s).
Lotu and tapuakiaga (worship and spirituality), the act of worship and tapuiakiaga is best expressed as spirituality.
Taui (reciprocity), the pivotal practice of reciprocity that determines a process for many Pacific learners to relate to other peoples.
Tautua (service), the notion of gaining leadership through service.
Vagahau and vosa (language and voice), the need to maintain the indigenous languages of Pacific peoples.
Mālie and māfana (safety and security), the sense all is balanced and secure.
Findings on success factors for Pacific PTE learners
The project identified the following factors as key influences on the success of learners at the participating PTEs.
Creation of cultural contexts, ie, the purposeful creation of environments that are culturally appropriate.
Motivation for academic achievement, ie, the widely accepted view by learners that acceptance into a tertiary education institution was a privilege and a special opportunity.
Motivation for employment opportunities, ie, the widely held motivation to succeed and be more employable.
Inspiring tutors and teaching, ie, the widespread acknowledgement of tutors and their contribution.
Security in a family-like context, ie, the view that PTEs were family-like contexts that engendered confidence and security.
Finding flexibility and fun, ie, the view that flexible teaching styles and learning that was interactive and fun resulted in positive outcomes.
Key characteristics of successful Pacific PTEs and tutors
Bringing together findings from the talanoa and previous work, the project identified a number of key organisational features of the best holistic practices demonstrated by Pacific PTEs.
Successful PTEs explicitly shared and encouraged 'ofa, fakalofa, alofa and aroa or compassion for their students.
Successful Pacific staff demonstrated advanced understanding and knowledge of identified cultural values and integrated these in their own teaching practices.
They provided a culturally appropriate context and atmosphere for their learners.
Successful Pacific PTEs expected all learners to achieve.
They acted as a bridge for professional development, qualifications and career readiness.
Successful tutor practice included a shared cultural background as Pacific students, effective tutor-learner relationships, dependable support, advice and encouragement for learners, and holding higher goals and 'big picture' priorities for students.
Key Recommendations
Holistic Pacific practices | Increase understanding of holistic Pacific practices by giving attention to the holistic teaching, learning, guidance and support of, and the impact of these components on, Pacific learners.
Pacific cultural phenomena | Increase understanding of distinctively Pacific cultural phenomena, how they can be integrated into distinctively Pacific holistic practices, and how they affect learning, teaching, guidance and support provision.
'Value-added' learning | Increase understanding of the role of access to 'value-added' learning extra-curricular.
Critical success factors | Incorporate critical success factors so PTEs can contribute to high overall progression, completion and employment rates for their students.
A report prepared by Taulalo Fiso and Lindsay Huthnance.
(PDF, 1.4 MB, 53-pages).