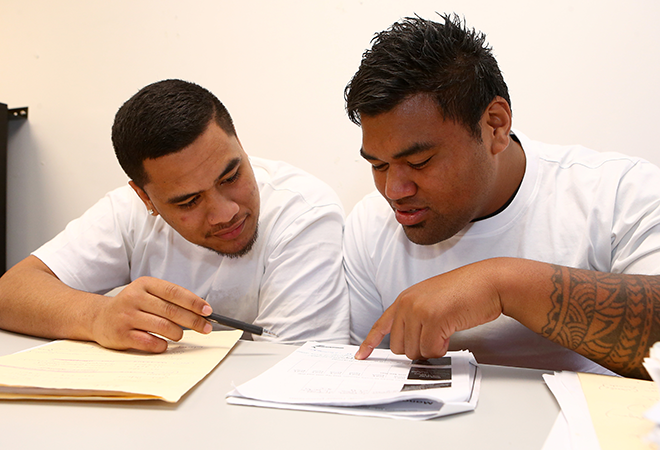 ALNACC RESOURCE
Learner Profiles - Reading (Steps 1 - 6)
Supporting learners

,

Supporting staff

,

Adult and community education

,

Literacy and numeracy skills
Foundation and Bridging Education
Project Details
The 'Learner Profiles' describe what adult learners can do at steps 1 to 6 on the Learning Progressions for reading.
Key Points to Note:
The profiles provide a broad set of examples of what learners can do at each step.
They also provide a comparison between realistic expectations of learners at each step and course demands.
Keep in mind, individual learners will have differing gaps in their knowledge and strategies.
Learners may have strengths in particular areas that are higher than the step they are on.
Ako Aotearoa and the New Zealand Council for Educational Research (NZCER) are working together to improve support and services for educators working with adults who may be struggling to complete tertiary qualifications.
We are pleased to launch a comprehensive package of evidence-informed models and frameworks designed to ensure teachers/practitioners get the support they need to make the most difference for their learners, particularly Māori and Pacific.