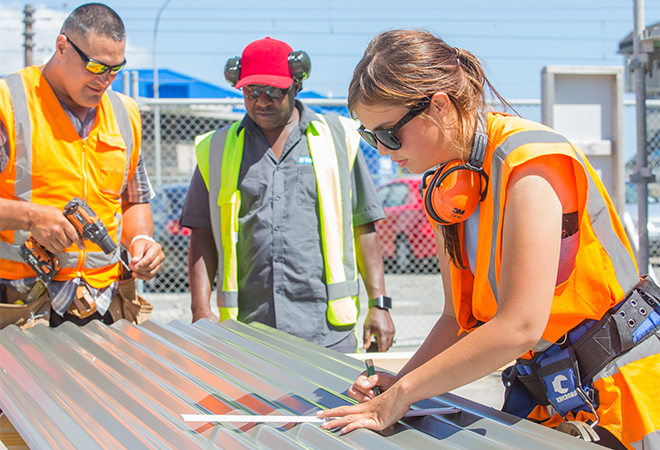 PROJECT
Learning a Trade: Becoming a trades person through apprenticeship
Adult and community education

,

Educational outcomes

,

Employability

,

Supporting learners
Architecture and Building

,

Engineering and Related Technologies

,

Food, Hospitality and Personal Services
Status
Completed: 1 November 2013
Project Details
A project, completed in 2013, to improve understanding of apprentices' workplace-based learning and occupational identity formation through a synthesis of data on how apprentices perceive learning at work and contemporary understanding of workplace learning as informed by theories of embodied cognition and knowledge and grounded cognition. A collaboration of Christchurch Polytechnic Institute of Technology, Primary ITO, Building and Construction ITO, Hairdressing ITO, Competenz, Services IQ, Joinery ITO and NZ Marine ITO.
Aims:
The main aim of the project was to:
ensure apprentices have access to adequate training and practice-based learning to become competent practitioners, entrusted with trade workers' or crafts persons' work tasks and responsibilities.
Methodology:
A mixed method approach was taken, both qualitative and quantitative, involving:
a literature review of contemporary learning theories
telephone interviews with apprentices were conducted to discuss how they learnt their trade skills and experienced workplace learning
case studies were constructed for each participant trade, which collated the common themes arising through the interview data.
Team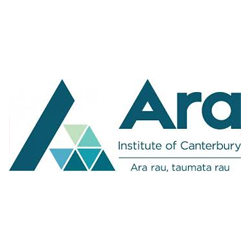 Dr Selena Chan
Project Leader
Ara Institute of Canterbury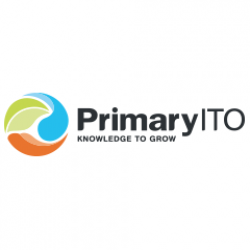 Tracey Shepherd
Primary Industry Training Organisation (PITO)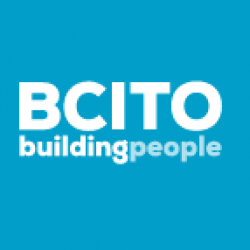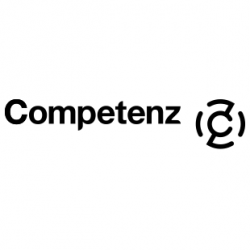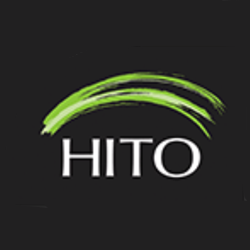 Erica Cummings
Hairdressing ITO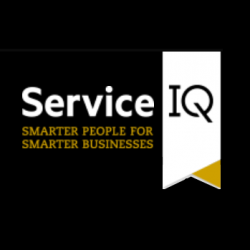 Alison Thompson
Service IQ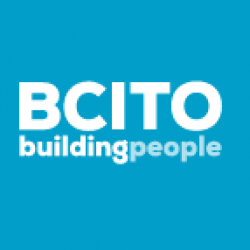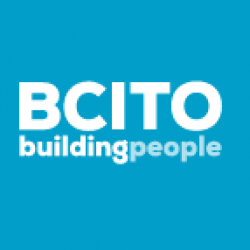 Patricia Black
Joinery Industry Training Organisation (JITO)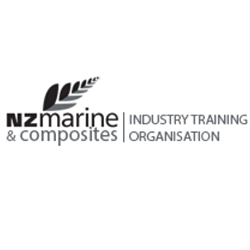 Colin Sandford
New Zealand Marine Industry Training Organisation (NZMITO)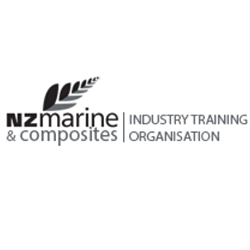 Jacqui Bolton
New Zealand Marine Industry Training Organisation (NZMITO)
Status
Funding
$15,100.00 (excl GST)
$15,100.00
Organisation contribution
Key Findings
The key finding of the project was:
The majority of apprentices learnt a trade through watching, practising and being coached. Apprentices also learnt through imitation, critical reflection and thinking, enquiry, problem solving, interaction with others (through feedback and conversations) and teaching or helping others.
Key Recommendations
The key recommendations from the project were:
Apprentices | Introduce, support and enhance metacognition and learning to learn strategies within trades learning contexts.
Coaches | Workplace trainers and coaches need to maximise direct coaching strategies and assist apprentices to: secure access to relevant and worthwhile work tasks to accomplish learning goals; ensure learners are not exposed to inappropriate knowledge; assist learners to access difficult to learn work practices like problem solving and judgement making; and provide forms of close guidance as the learners progress through competency.
Industry Training Organisations | Increase opportunities for peer learning connections and recognise workplace-based learning achievements.
Training of tutors and coaches | Improve vocational pedagogical approaches to encompass multimodalities and multiliteracies of trades-based learning to assist trades learners to become mindful practitioners.