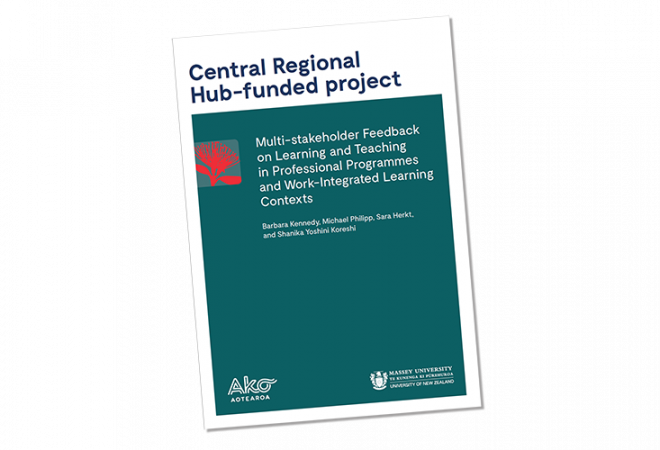 Multi-stakeholder Feedback on Learning and Teaching in Professional Programmes and Work-Integrated Learning Contexts
Supporting learners

,

Learning designs and teaching strategies

,

Learning Progressions
Published: 26 May 2023
This evaluation tool gathers feedback from students and multiple stakeholders involved in work-integrated learning (WIL). Originally developed for assessing teaching practices in psychology internships, it can be adapted for other professional and vocational internship programs engaged in WIL at the tertiary level.
This is intended for subject-matter experts, professional training teachers, trade teachers, and those overseeing courses with significant workplace components. It can be valuable for teachers seeking feedback from their students, supervisors responsible for student workplace placements, and even workplace managers facilitating such placements. This standardized evaluation tool aims to:
capture multiple stakeholders' perspectives;
gather high quality data capable of driving ongoing programme development and curriculum improvement;
have sound reliability and validity;
provide the basis for the development of a standardised evaluation tool for other professional and vocational internship programmes and work-integrated learning contexts.
A two-year project, being undertaken by Massey University, to develop a tool for evaluating the impact of teaching practice on post-graduate learners undertaking professional psychology​ internships.
Partnered with
Massey University