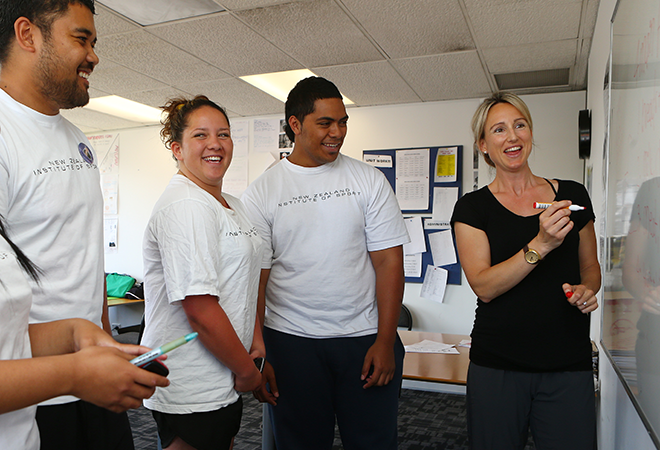 PROJECT
He Vaka Moana: Navigating the success of Maori & Pasifika students
Educational outcomes

,

Pacific learner success

,

Māori learner success

,

Supporting learners
Status
Due to be completed: 14 December 2019
Project Details
A year-long project using an Oceanic methodology to investigate Māori and Pasifika student success and retention. A collaboration between University of Auckland and UNITEC.
Aims:
The primary aim of the project is to examine existing practices and develop innovative ways to advance the success of Māori and Pasifika students in higher education.
Methodology:
The project will use an Oceanic methodology (also called the Vaka methodology), a methodology that prioritises and values indigenous knowledge. It will also support research fellows to regularly come together to share ideas and resources and gain knowledge from other 'navigators'.
Team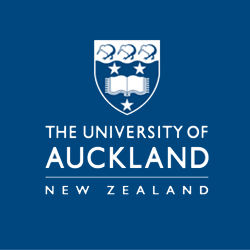 Dr Ema Wolfgramm-Foliaki
Co-principal investigator
University of Auckland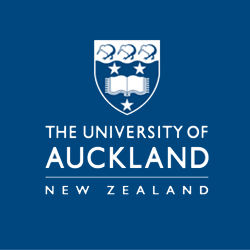 Dr Hinekura Smith
Co-principal investigator
University of Auckland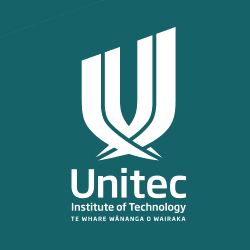 Rihi Te Nana
Project lead
UNITEC
Status
Funding
$300,000.00 (excl GST)
$150,000.00
National Project Fund
$150,000.00
University of Auckland
Key Findings
Key Recommendations