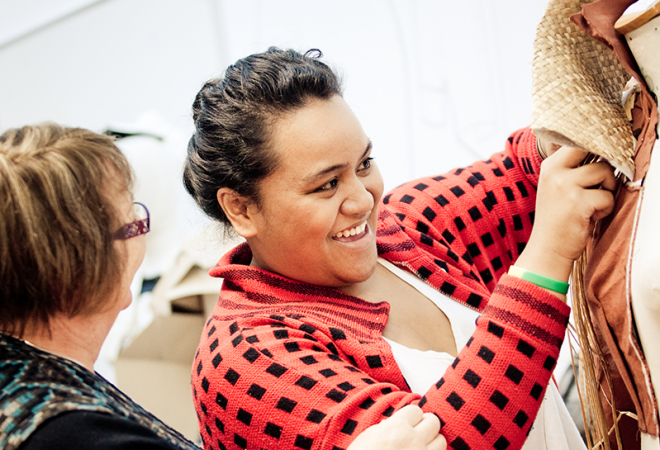 PROJECT
Pasifika learners and success in tertiary education
Supporting learners

,

Educational outcomes

,

Pacific learner success

,

Learning designs and teaching strategies
Status
Project Details
A Victoria University of Wellington (VUW) project to examine good organisational practice that supports Pacific learners to succeed in tertiary education using the Kakala Research Framework.
Aims:
The primary aim of the research project was to identify the educational practices that work best to achieve, sustain and reproduce Pacific student success in tertiary education.
Methodology:
The methodology of the research featured three key questions:
What perceptions do Pacific students hold about success in tertiary education?
What are the enabling factors that contribute to Pacific success and achievement?
How do tertiary institutions engage in supporting Pacific student success?
It used a research tool called talanoa to collect data. Talanoa is defined as a conversation that can be formal or informal in nature and can be used for different purposes, ie, to teach a skill or to teach ideas. It is context-specific, with different purposes and forms. It draws on language and behaviour used differently to reflect the context. It is a skill and embedded in values and attitude.
Team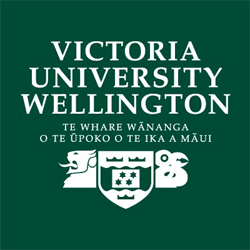 Cherie Chu
Project Co-Lead
Victoria University of Wellington (VUW)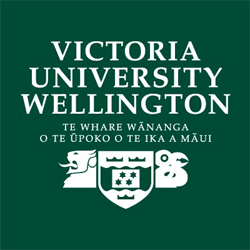 Ivy Abella
Victoria University of Wellington (VUW)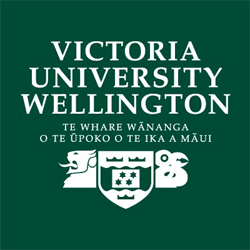 Seann Paurini
Victoria University of Wellington (VUW)
Key Findings
Findings on an appreciative pedagogy
Appreciative pedagogy was found to be a key factor that lead to success for Pacific students in tertiary settings.
It included family support in education, having a personal commitment to success and having access to a learning village experience.
For example, the research found families who provided a constant and meaningful level of support to Pacific students made a positive difference to academic success.
It found being driven to succeed came from personal goals and also from the external motivation of Pacific determination for a better life.
It also found a learning village experience was the same as having access to a safe, culturally strengthening place that appreciated the range of Pacific ethnicities.
Findings on teaching and learning relationships
Teaching and learning relationships built on solid foundations of shared values were found by the research to be important.
This included respectful and nurturing relationships with students and other key factors such as the recognition of cultural identity, values and aspirations, the insistence on high standards and giving students opportunities to pursue higher education.
Findings on institutional commitment
The research found institutional support for Pacific students varied, but where it was evident, it demonstrated commitment and responsibility towards Pacific students, their families and the wider community.
The research also found the level of support received by Pacific students impacted on the extent to which they enjoyed their course of study and valued their programme.
Institutions with active institutional engagement with the Pacific community, who showed strong and supportive leadership and who drew on Pacific role models were more likely to help Pacific students succeed.
Key Recommendations
Apply appreciative pedagogy | Use it to build confident learners who are more likely to succeed in education. Recognise and encourage the strengths in students. Show an interest and incorporate these strengths into learning and teaching. Understand the enabling factors for Pacific students related to their cultures, family context and background, personal values and church experiences. Start with what works well in Pacific learners' lives and build from that point.
Focus on strong relationships | Learn from what students and staff recommend for Pacific learners. For example, show high expectations, using formative feedback on assignments and in informal conversations after class. Connect teaching and learning by asking a reflective question: Is my teaching practice connecting the learner? Motivate and get to know students. Enable them to easily work together in groups. Cater to learning needs. Provide a comfortable and interactive environment. Be passionate, committed and creative. Incorporate Pacific culture, identity and language in the classroom.
Show commitment at the institutional level | Know the skills and knowledge of your learners and understand their context. Use this to develop policies and programmes that target the needs of the students. See institutional commitment towards Pacific success as part of your overall commitment to engaging Pacific families and communities.
This full report, prepared by Cherie Chu, Ivy Samala Abella and Seann Paurini, delves into effective educational strategies for Pacific learners in tertiary education, highlighting the significance of appreciative pedagogy, positive teaching and learning connections, and institutional commitment as key factors in achieving their success.
This summary report, prepared by Cherie Chu, Ivy Samala Abella and Seann Paurini, highlights the effectiveness of appreciative inquiry pedagogy, the importance of incorporating Pacific culture and identity in teaching, and the significance of institutional commitment in fostering success for Pacific learners in tertiary education.
Learn how to support success for Pacific learners by changing the strategies used within whole organisations. Explore Pacific learner experiences and contexts in New Zealand tertiary education.