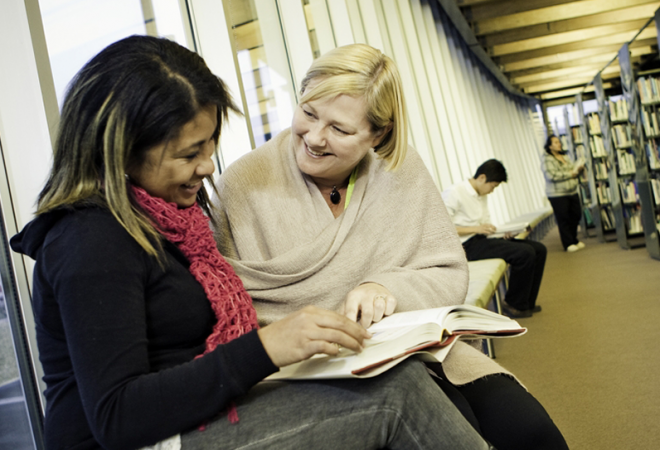 ALNACC RESOURCE
Professional Learning: Reading – Learning Modules
Supporting learners

,

Learning Designs and Teaching Strategies

,

Literacy and numeracy skills
Project Details
A professional learning course on working with learners whose reading skills are at entry level.
These modules for educators were developed by the National Centre of Literacy and Numeracy for Adults in 2010.
Key Points to Note:
There are four modules in this course:
Module 1: Identifying strengths and learning needs
This module focuses on identifying the strengths and learning needs of learners who are reading at Starting Points level or the lower steps of the Learning Progressions . The module covers:
the importance of finding out about learners' language and literacy practices
phonological awareness
assessing and addressing learners' decoding knowledge and skills.
Module 2: Vocabulary
Learners' vocabulary knowledge is a critical component of their ability to read. This module covers:
assessing learners' vocabulary
different approaches to building learners' vocabulary.
Module 3: Comprehension
Reading is all about making meaning from text. This module covers:
the comprehension strategies to focus on with learners at entry level
how to teach comprehension strategies.
Module 4: The Reading Programme
This module provides suggestions for designing a reading programme for adult learners at entry level. It looks at:
what to consider when designing a programme
selecting and using appropriate texts
monitoring learners' progress.